Who says Architects aren't Artists? Not us, that's for sure! In today's era of "starchetects", the profession's artistic value is not much of a debate. But for architects like Jacques Hurks, proving one's worth in the eyes of modern society was part of the gig.
Hurks and his 20th-Century contemporaries, whose style is known as the "Amsterdam School", revolutionized architecture by combining materials – natural stone, brick and wood – in an Expressionist manner. The movement was strongly influenced by Art Deco and New Objectivity styles and can be identified by brick structural design, rounded roofing, decorative masonry, wrought iron accents, spires and 'ladder' windows.
This abode in Roosendaal, Netherlands serves as a prime example of the style. Designed by Hurks between 1926-29, home #2 is one of 19 that Hurks built on Ludwigstraat. The 3-story building replete with portico, chamfered balconies and Amsterdam School-distinctive parabolic roof was also Hurks' personal residence and office for a decade. That is, before WWII forced Hurks and many of his neighbors from their homes.
Beyond the human toll, the Amsterdam School was another casualty of war. Hurks' innovations and artistic ambitions took a back seat to safer, more minimalistic designs.
However, Hurks' legacy lives on. His former home at 2 Ludwigstraat was recognized as a national monument in 2001 and if it had not been for the Amsterdam School, who knows if the likes of this generation of architects whose styles effortlessly combine form and function would have come to the forefront of Architecture. We think it's safe to say that Architects are undeniably Artists.
Written By: Sam Jacobson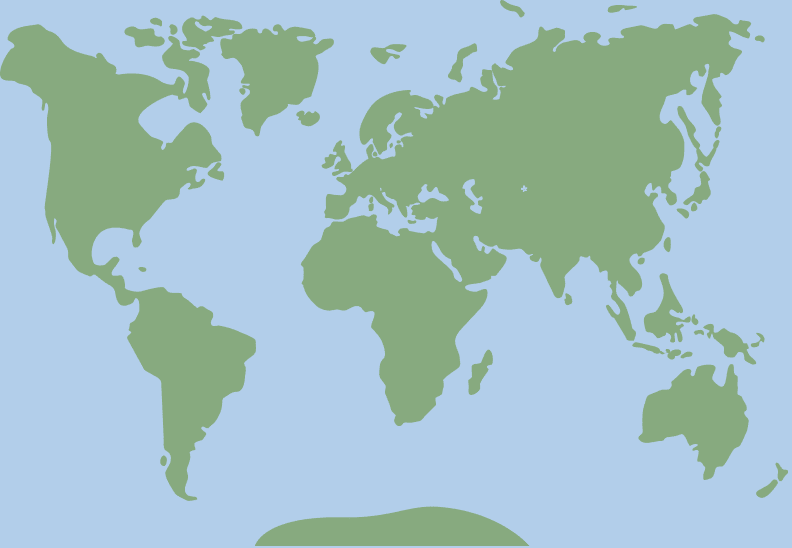 51.5372331, 4.4548904