Hubert Linthorne's first job wasn't delivering papers or working in a factory. Instead, the Newfoundland native left home at the age of 14 for California where he learned to build, restore, and sell houses. While Hubert's departure led him to great success, it was his return home that resulted in his greatest legacy, the Linthorne Loft.
The style of houses Hubert learned to build was very specific – one that had never been seen in his hometown of Bonavista. When he returned and began designing his own house, the townspeople were fascinated with Hubert's unique structure: one with a general store on the ground floor and an apartment-style home on top.
In 1924, Hubert officially opened his general store for business. He specialized in retailing dry goods and exported salmon from the local fisherman while his daughter, Marguerite, helped her father with the family business. Hubert continued to successfully run his business in the small coastal town until his death in 1965.
With her father's passing and her mother battling a difficult illness, Marguerite was unable to run the store, and she made the difficult decision to sell the inventory. But the Linthorne's storefront was not to remain vacant. Within a year, the newly minted Bonavista Museum reached out to Marguerite to rent out the space. The Museum would go on to occupy the former general store for thirty years – with Marguerite serving as its curator.
In 1997, the Museum relocated to a new home, leaving the first floor of the Linthorne house once again uninhabited. Within a few years, Bonavista's Historical Society set their sights on the house. They bought it, restored it, and preserved it as the Linthorne Loft to celebrate its historical significance and architectural style – following the footsteps of Hubert himself, a master builder with the penchant for restoring homes to their full potential.
Written By: Kelly Murray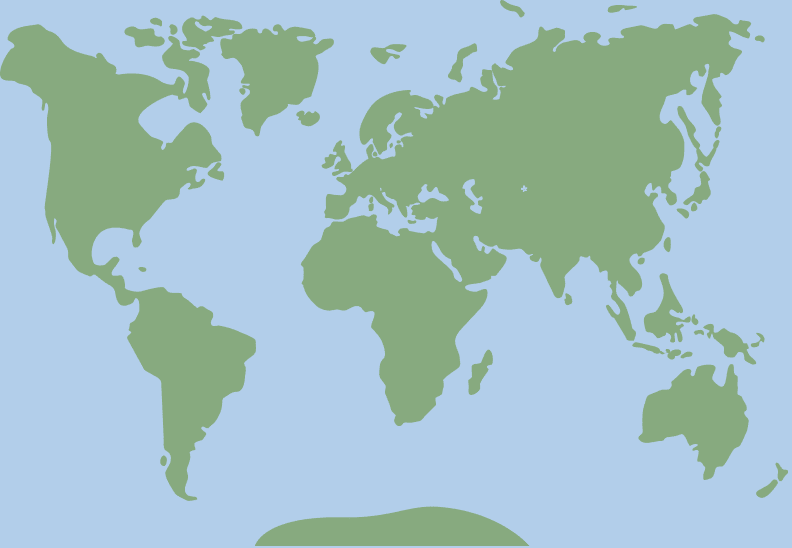 48.6582919, -53.111913