Perched in the high tide waters on Fuseta, Portugal's stunning beach is an abandoned lifeboat and rescue station. The structure was constructed by Portugal's National Institute for Sea Rescue and built in the late 1940s to aid in shipwrecks and other maritime accidents.
Today the abandoned building cannot be reached unless the tide is extremely low, or if one is willing to get a bit wet to take a closer peek. The structure was originally operated by the Instituto de Socorros a Náufragos (ISN), which translates to Institute for Castaway Rescuing.
The ISN is the official Portuguese Institute for Lifesaving and was founded in 1892 after a series of serious shipwrecks on the Portuguese coast. Since its induction, the institution has been responsible for saving 33,000 people as well as 9,000 boats and lent helping hands to over 550,000 people both by shore and out at sea.
ISN currently operates throughout the Portuguese coast through 32 different lifeguarding stations. Positions in the ISN are both paid and volunteer. On top of their duties to protect bathers and boaters, the ISN also has been holding lifeguarding courses since 1956.
Since the establishment of the ISN reported shipwrecks and drownings have gone down. They continue to be a distinguished educator on the cautions people should take around water, and have fine-tuned their water saving methods.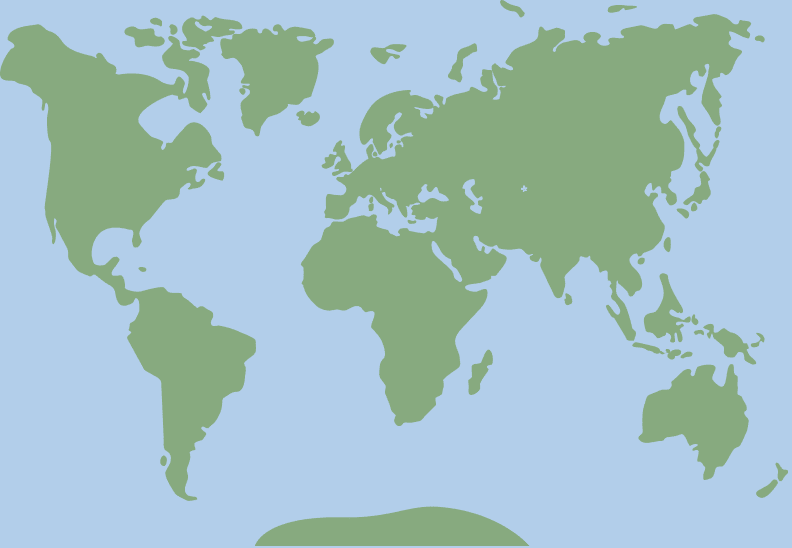 37.050477, -7.744637