Up until the 20th century, written communication was bound to ink and paper. Letters, love notes, and even the less-than-desirable household bill found their way into our hands by way of the mailbox or letter slot. In 1892, the petite-yet-practical letter slot was patented by George Becket, an African American man living in Providence, Rhode Island.
While the earliest modern day postal system dates back to Paris in 1653, the United States Postal Service wasn't established until 1775. By the early 1800s, letters were taken to the local post office to be mailed, and recipients would then travel to their local post office to pick up their letter. In 1858, Albert Potts incorporated small letter boxes onto the lamp posts – while a step in the right direction, they were small in size and required frequent emptying.
In 1863, the postal system began delivering to recipient's homes within city limits which expanded over the next 30 years and the need for a personal mailbox soon emerged. George Becket registered his patent for his "house-door letter-box" – a mail slot that was permanently mounted on the front door – in 1892.
While Becket was the first to patent the modern-day letter slot, carpenters in the UK had been carving horizontal slots into people's doors since the 1840s. At the time, schoolmaster Rowland Hill had invented a Uniform Penny Post service – charging customers to send mail with a prepaid label (a.k.a the stamp) – but it was slow to take off.
As Hill's stamp system took off, so to did the postal systems and by the end of the 19th-century, Becket's ingenious letter slot had become a common fixture on doors across the world.
Know more? Share with us!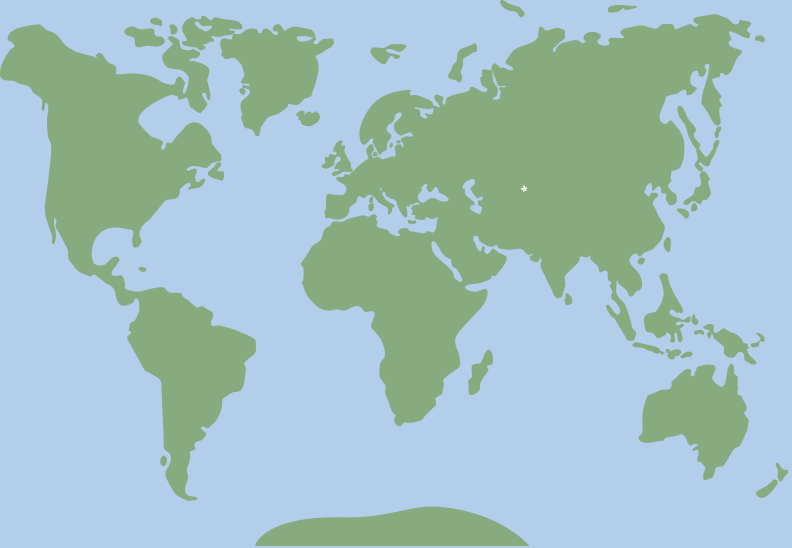 51.5073509, -0.1277583