For nearly 200 years, Tuesdays in Leeds, England were dedicated to a small yellow kernel grown on a cob. Corn merchants would flock weekly into the city to vet out the finest grains to take back to their shops. Originally, auctions were held in a small square, then were later transferred into a modest building. As the Industrial boom of the early 19th century hit the city, trades of all types took advantage of the economic upswing, and began to build venues as evidence of their newfound wealth.
The Leeds Corn Exchange quickly became the principal corn market of Northern England. Merchants saw their chance to show off their grains in a new way, by petitioning for an establishment that would exhibit their premier status. In 1859, their wish was granted with the purchase of an unusually-shaped plot of land.
Far from understanding the particulars of architecture, the merchants advertised a competition for the new Corn Exchange. A spry young architect named Cuthbert Brodrick was just starting to make a name for himself as a designer in Leeds when he spotted the entry details, and decided to throw his cap in the ring. His design consisted of an enormous glass dome that offered buyers ample light to inspect kernels year-round. He also settled on an elliptical structure, which enabled the building to make use of the entirety of the lot (while undeniably resembling the merchants' beloved corn cob.)
Though such merchants no longer gather on Tuesdays, their stalls have not been abandoned. Revitalization efforts have transformed the historic building into the perfect venue for a mix of creatives whose activities and attention to the fine details that make up the whole continue the fertile legacy of the bustling merchant building.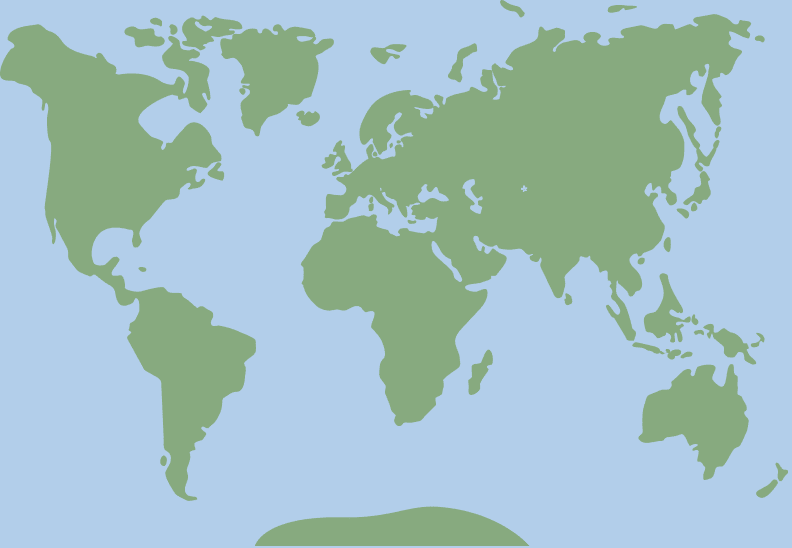 53.7959577, -1.5401985