Presented in partnership with:
Larz & Isabel Anderson met in Rome in 1895, while he was posted at the American embassy and she was touring Europe. Larz spoke of being the first member of the American diplomatic corps to rise from the lowest post to its highest. Those rungs took him from London to Rome, Belgium to Japan, imbuing him with a diverse aesthetic taste.
Isabel, too, devoted herself to representing her country abroad, having contributed to Washington's Red Cross efforts by caring for the wounded in France and Belgium. Impassioned by all she saw, she later wrote travelogues, tracking her adventures.
The couple's lavish home in Washington, completed at the dawn of the 20th Century, boasted their special sauce combo of American roots & worldly vision. Once described as a "Florentine villa in the midst of American independence," the mansion distinguished itself with international touches. Diplomats from around the globe were entertained on intricate marble floors, surrounded by carved wood walls & elaborate iron staircases, made all the more noticeable due to newly outfitted electric lights.
While the home welcomed presidents and foreign dignitaries, it was also swank enough—with central heating and telephones as proof—to assure their place among the most sought-after hosts during Washington's social season. Their legendary home (now a museum) embodies what America's founders hoped their capital would become: "a grand modern city to rival European capitals," but one that exhibited an unmistakable American vitality. That flair was on display whenever Larz showed off their rare elevator, eagerly taking guests from the mansion's lowest floor to its highest.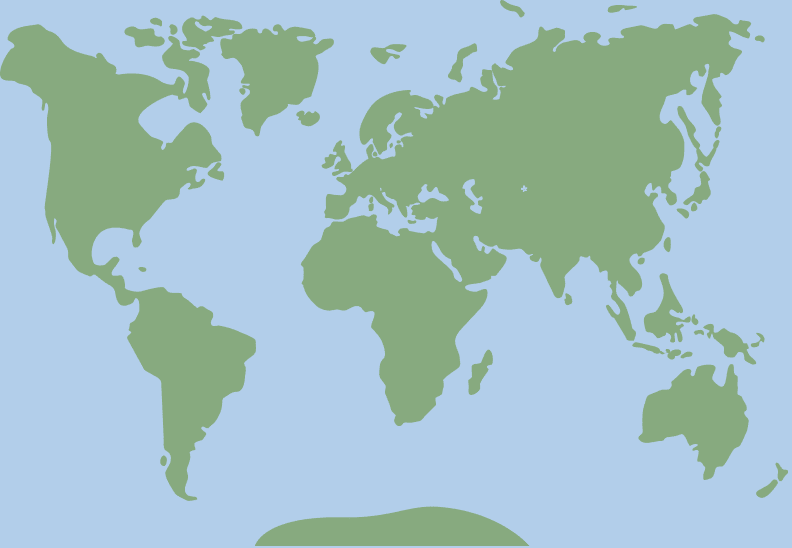 38.910707, -77.04775