The iconic Land Rover was made to do just that: rove the land, no matter the terrain. Though the company was not officially founded until 1978, models of Land Rovers have been around since the 1940s, making the Land Rover the second oldest four wheel drive vehicle in automotive history after the Jeep.
In the late 1940s, brothers Maurice & Spencer Wilks sketched a simple design of a four-wheel drive vehicle on a beach in Wales. Modeled after WWII-era Jeeps, the design originally had the steering wheel placed in the middle of the vehicle, similar to a tractor. Not only was this the easiest design method, it also avoided the need to build multiple versions of the car for left and right-driving markets.
The British Army had used Land Rovers since the 1950s. After some experience using the vehicles during the first Gulf War, the United States found that Rovers were more capable and better suited for operation in urban areas and in airlifting than the commonly used Humvee. Many of the Rovers used in service during the war were eventually sold into the civilian market.
The biggest change to the vehicle design took place with the introduction of the Defender series, seen here. Production of the model began in 1983 as the Land Rover 110, a name which reflected the 110-inch length of the wheelbase. Models with 93-inch and 127-inch wheelbases soon followed. These models could technically fit up to 12 passengers.
The Defender was produced for another 26 years until the model was discontinued in 2016. An updated return is planned for 2020.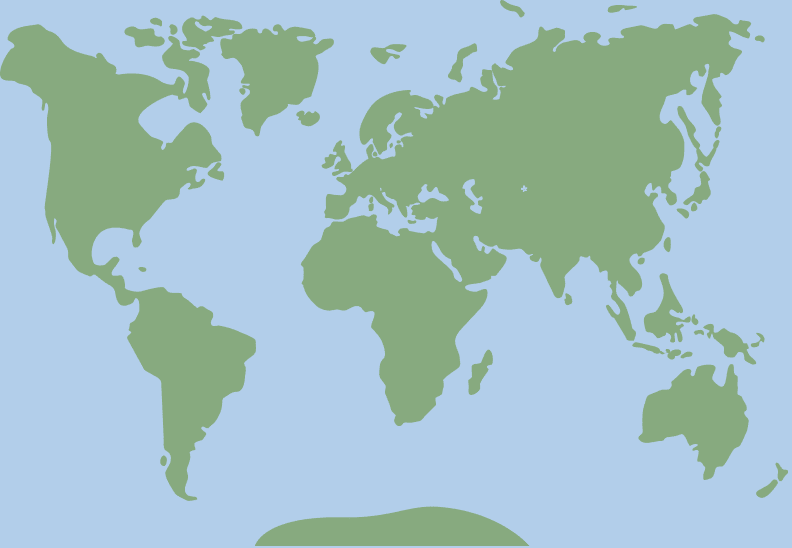 52.386898, -1.4826653