Shakespeare famously asked, What's in a name? For the Lada Niva, just about everything. In Russian, Niva translates to ""field"" which perfectly captures the rugged reputation of the off-road vehicle. Known as the first unibody off-roader and the predecessor to SUVs, the Lada Niva is cherished for its capability and unapologetic design.
Created specifically for the rural market, the Niva debuted in Russia in 1977. Although models for urban areas were produced, manufacturer AvtoVAZ designed the Niva primarily as a civilian off-roader. Still, the military quickly took notice of the Niva's abilities and began creating a prototype, the VAZ-2122 Reka. However, after a decade of development, the Reka was never produced.
As the military moved on to high priority projects, so too did the Niva move on to greener pastures, figuratively and literally. Nivas have been used as ambulances, utility vehicles, and by the police; and have been driven on land, up mountains, through mud, and even under water. Starting in 1990, it was the first wheeled vehicle to spend more than 10 years in Antarctica when it was used by the Russian Antarctic Expedition.
Although known for its durability off the road, the same can't be said for on the road. The Niva is notorious for its uncomfortable ride on smooth surfaces, and by some enthusiasts, is cherished for it, as if the vehicle itself was designed for off-roading and nothing else. In 2003, the car was awarded zero stars by the Russian safety assessment program.
The Lada Niva has since been handed off to General Motors in a joint-venture and renamed the Lada 4×4. Models are still produced to this day, and while there have been some updates to modernize it, not much has changed from its original design.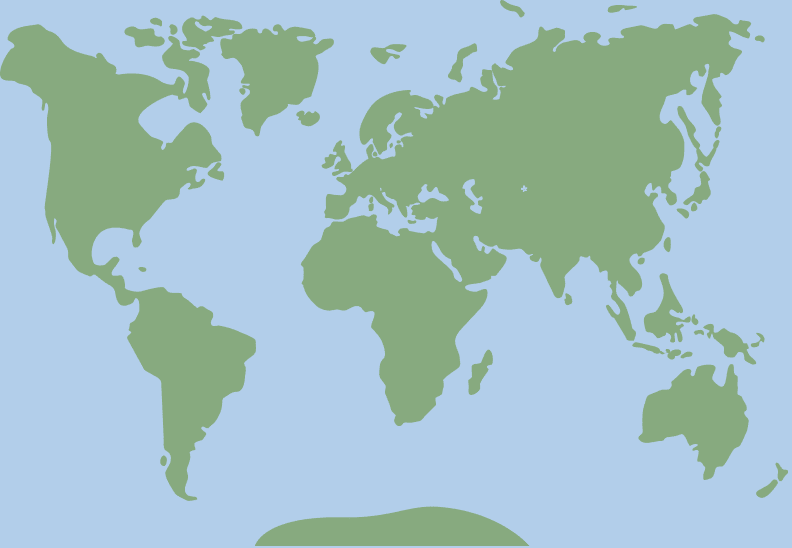 42.28441, 1.73553