The Messerschmitt KR200, or Kabinenroller (Cabin Scooter) is a three-wheeled bubble car. Designed by aircraft engineer Fritz Fend, the KR200 was produced in the factory of the German aircraft manufacturer Messerschmitt from 1955 to 1964.
At the time, Messerschmitt was temporarily suspended from manufacturing aircraft, so the company turned to making other products. In 1952, Fend approached Messerschmitt with the idea of manufacturing small motor vehicles.
The KR175 was Fend's first vehicle to enter production at Messerschmitt's Regensburg factory. The KR200 soon replaced the KR175 in 1955. While using the same basic frame as the KR175, changes to the bodywork and an improved canopy design classified the KR200 as an almost total redesign.
With almost 12,000 built during its first year, the KR200 was considered an instant success. Its maximum speed clocked in at 56 mph and reflected the vehicle's light weight and low aerodynamic drag. The car had a full set of pedals, clutch, brake, and accelerator. Apart from the dual-mode ignition, its steering wheel resembled that of an aircraft.
After West Germany joined NATO, Messerschmitt was allowed to manufacture aircraft again and lost interest in Fend's microcars. Messerschmitt sold the Regensburg works to Fend who formed Fahrzeug- und Maschinenbau GmbH Regensburg (FMR) to continue production of the KR200 and other vehicles.
But within a decade, KR200 sales began to dwindle and production was heavily reduced, eventually ceasing in 1964. Although Germany's economy boomed, it diminished the demand for basic economical transport. In total, 30,286 KR200s were built.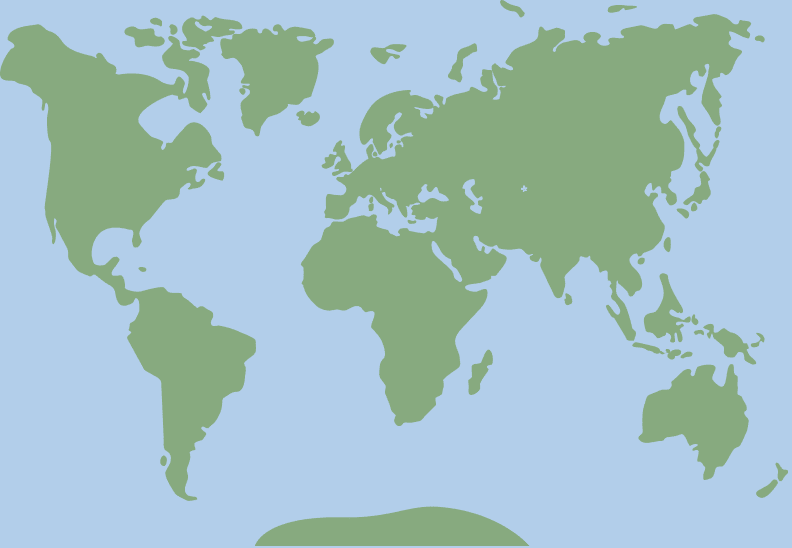 51.232315, -0.332409