"Kornhaus" means "granary," and indeed this unique structure was once a granary. But this historic building in Munsterplatz (Cathedral Square) was also once a dance hall, theater, and marketplace for the town of Freiburg, Germany.
In 1498, King Maximilian I was headed to Frieburg to hold sessions and ceremonies of the Reichstag. To accommodate him, the local government of Freibug commissioned the construction of a new, large hall. However, the building wasn't completed in time, and the King was forced to convene his meetings in the small and cramped Old Courthouse.
The King's unhappiness was ultimately the citizens' joy. Instead of being used for royalty and thus unavailable to commoners, the Kornhaus became a dance and celebration hall for the locals. It also held the Kornmarkt, or grain market, which up until then had taken place out in the square. Later, it even contained a slaughterhouse.
From 1770 to 1824, the Kornhaus was a professional theater showcasing classical plays and comedies. But after the city's theater was founded, the acting company moved and the Kornhaus became a grain storage facility for merchants for nearly a century. 
The Kornhaus and nearly all the surrounding buildings were completely destroyed in an air raid during WWII. The building lay in ruins until 1970, when it was completely rebuilt using historic models. Today, the area around the Kornhaus still hosts a market, and the historic granary itself contains the Centre Culturel Francais, an ice cream parlor, and several shops.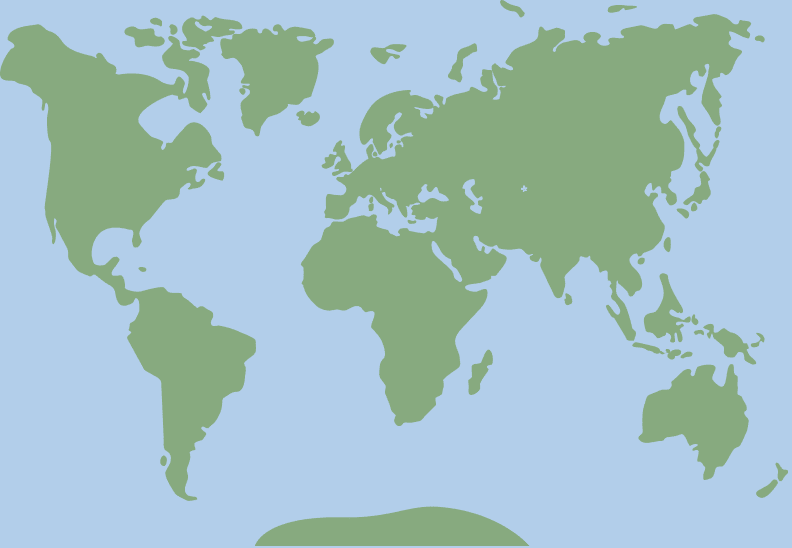 47.996306, 7.852744