Presented in partnership with:
In 1978, Tom and his wife Chris King saw a delicious business opportunity in Lewes, Delaware–opening up their own ice cream shop. Tom's father already owned King's Homemade Ice Cream Shop in nearby Milton, but the couple thought the "beachy" town of Lewes was perfect for a second location. Up against the recession of the late 1970s, risky interest rates, and general humbuggery of the times, the Kings decided to risk it all to create what would become a nightly summertime tradition.
After purchasing a general store in 1972, the patriarch of the ice cream business, Earl, opened the first King's shop to great success, offering decadent flavors by the scoop (or the gallon) to sweet-toothed tourists and townies alike. Located in one of the oldest buildings in Sussex County (1830), Earl's ice cream shop quickly became a communal hub, and Tom wished to build upon that tradition scoop-by-scoop. After only a year of being located within a local hotel, the Kings moved their new franchise to its current location into the heart of town on 2nd St. Take that, economical ice cream naysayers!
The ice cream shop melted itself into Lewes lore, attracting thousands of visitors each year, and employing local high schoolers who spent their summers behind the counter learning to craft the most sinful sundaes.
Now for over 40 years, King's Homemade Ice Cream has served up some of the best memories along Delaware's coast. The cherry on top of it all? Tom and Chris' daughter, Chelsea, along with her husband purchased the company in 2010. Adding new flavors along the way, the third generation of the King family keeps the legacy alive while sharing something new with its beloved community. It's no wonder this decadent dessert destination commands respect and adoration… just like royalty.
 Written by: Seamus McMahon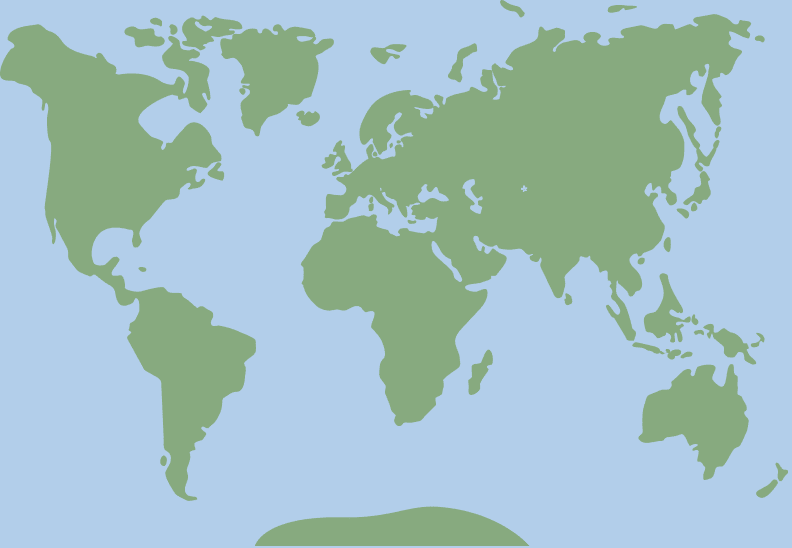 38.7799274, -75.3123601