In 1977, when the present-day Joyce Theater was a movie house known as the Elgin Theater, the Eliot Field Ballet considered purchasing the venue for its performances. The company bought the theater for $225,000 two years later with the cost underwritten by philanthropist LuEsther Mertz.
The 472-seat dance performance venue was renamed to Joyce Theater, commonly referred to as "The Joyce," for Mertz's daughter, and began renovation projects in 1981. Hugh Hardy, a NYC architect known for reviving many of New York City's theaters and cultural icons, headed up the 1981 renovation project. He even attended a performance at the theater the night he died; on March 17, 2017, Hardy fell out of a taxi cab across the street causing a cerebral hemorrhage.
The Feld organization retained ownership of the building and created a separate non-profit organization to operate the theater under a 35 year lease at a nominal rent of $1 a year. As the 2016 conclusion of the lease term approached, the operating organization, the Joyce Theater Foundation, purchased the theater from the Feld organization for $20 million.
The Joyce continues to be a leading presenter of dance in New York City and nationally. The organization also leads several education and family programs that range from structured class visits to performances and lessons at schools with Joyce-affiliated teachers.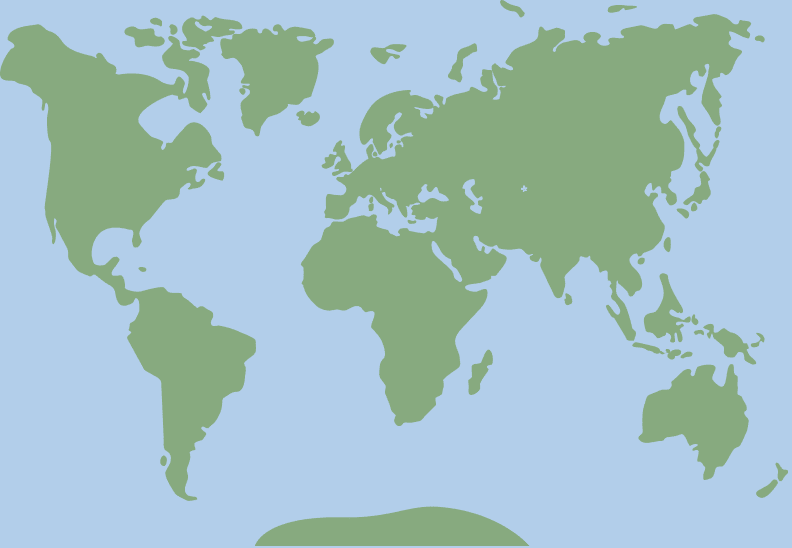 40.742764, -74.000735