From artists to antique dealers, the House of Falconer in Ontario, Canada has housed a number of eclectic homeowners since it was built in the mid-19th century. Formerly owned by Thera Falconer, who ran an antique shop on nearby Main Street, the House of Falconer is now home to artist studios.
After Thera passed away in 2008, the House fell into neglect for many years. When designer and innkeeper Alexandre Fida discovered the property, he decided to restore it. Working with a team of restoration and landscape architects, Fida has been diligently documenting the restoration process.
Built sometime in the 1830s, Captain John Pepper Downes purchased the house in 1857, but it was only partially finished. Captain Downes was an accomplished artist, and it is likely he who added the towering gable peak. Inside, 12-foot ceiling and large, bright windows illuminate the front parlor. Quirky discoveries ranging from chandeliers, to vintage film projectors, to retro mermaid wallpaper have been found inside.
Over the years, surrounding buildings in Prince Edward County have been removed and replaced with strip malls and parking lots, yet the House remains. In fact, it has become a highly cherished heritage site thanks to the efforts of Fida and his team.
Since the start of its restoration, the House has hosted open studios and pop up shows to invite visitors to view the progress as it unfolds. Fida continues to focus his preservation and restoration efforts on buildings in Ontario.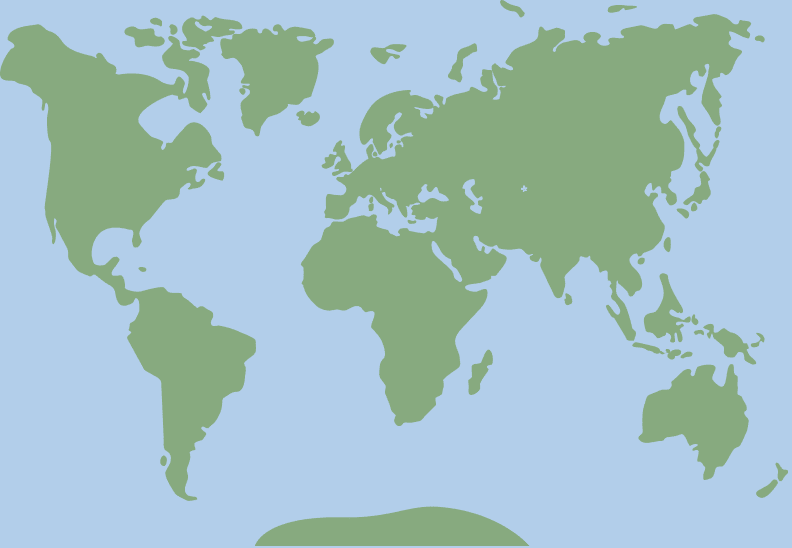 44.005885, -77.146089