While Iceland's history is rich with decades of seafaring, the Höfði Lighthouse in Reykjavík is a relatively new addition to the island nation's maritime legacy. Built in 2019, the cheery yellow Lighthouse overlooks Faxaflói Bay and Mt. Esja.
From 1945 to 2000, a towerlight at Sjómannaskólinn, the nearby Seaman's School, stood watch over Reykjavík Harbor, but construction of highrises in the area eventually blocked the light. In need of a solution, the port authority called for a new lighthouse. Designed by architecture firm Yrki Arkitektar, the Höfði Lighthouse is based on lighthouses that stood in Reykjavík's old harbor in the 1910s.
Not only historic in design, the Lighthouse cost is one for the record books — the final cost ended up being ISK 150,000,000 (approximately $1,000,000). The foundation and platform contributed most to the high costs, with both requiring more work than initially anticipated. Ultimately, the shoreline had to be extended into the sea to complete them.
While built for practical purposes, the Lighthouse is also anticipated to become an additional attraction in the area. Just a few hundred meters away is Höfði House, best known as the location of the 1986 Reykjavík Summit, considered a turning point in the Cold War. During this meeting, U.S. President Ronald Reagan and Soviet Union leader Mikhail Gorbachev met to negotiate the possibility of limiting each country's nuclear weapons.
Also nearby is Jón Gunnar Árnason's "Sun Voyager", a sculpture described as an ode to the Sun. Árnason crafted the boat shaped representation as a promise of undiscovered territory, hope, progress and freedom.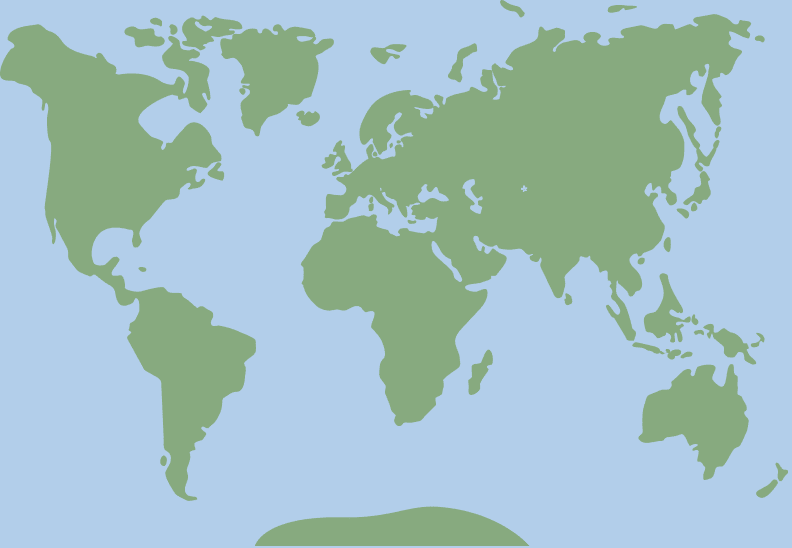 64.1474296, -21.9055544