Painted in a familiar mustard yellow and ruby red, this community space once housed gasoline from one of the largest oil producers in the world. A brand internationally recognized by its gold shell logo, it all began with an obsession with mollusks. 
In 1833, antique dealer Marcus Samuel decided to cash in on the decorative seashell industry that was booming with popularity in British homes. Importing shells from as far as Asia, Samuel would eventually give the business to his two sons, laying the groundwork for an industrial giant. Brothers Marcus Samuel Jr. and Samuel Samuel (no, that is not a typo) would prove innovative in the oil-exporting business, building upon the contacts and business their father previously had. Naming their firm the Shell Transport and Trading Company in honor of the shells Marcus Samuel had collected, the iconic brand was born, fully solidifying itself as a major world player with its merger with Royal Dutch Oil in 1907. 
Over the next century, the Shell brand would take part in many history-making feats, from Ernest Shackleton using Shell fuel on his Antarctic voyage to fueling the world's first 20,000 km flight by Walter Mittelhozer. The innovative nature of the company never wavered; also becoming a pioneer in providing illustrated road maps to the patrons of its many thousand gas pumps around the world. Thankfully, many of these unique old shell stations still stand in the United States, including the glass clam shell pumps in Issaquah. 
These days, this old local supply store is filling heads with knowledge instead of the tanks of an average jalopy. The Issaquah landmark started a new life as a beloved city museum and event space in 2003. As Marcus Samuels would concur,  there's just something special about those shells. 
Written By: Seamus McMahon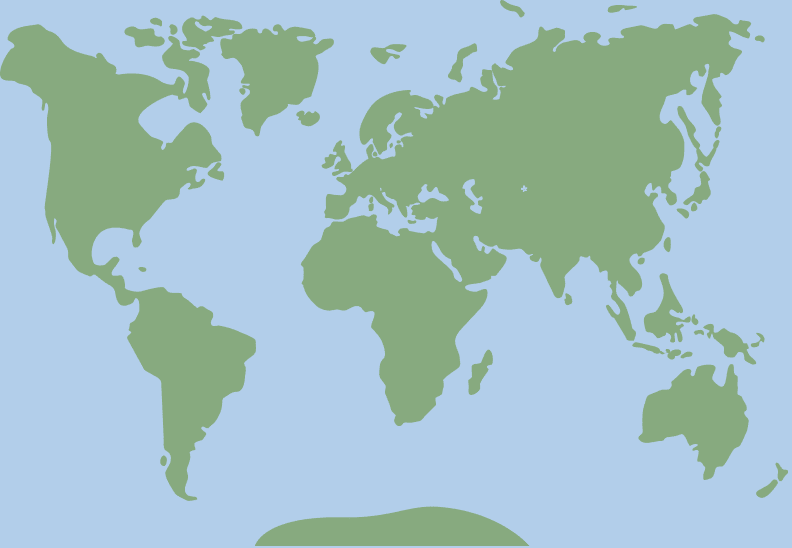 47.532862, -122.0362661