The Hindustan Ambassador was an automobile manufactured by Hindustan Motors of India. It was in production from 1958 to 2014, and despite its British origins, the Ambassador is considered as a definitive Indian car and is fondly called the "king of Indian roads".
The car's original design is credited to Alec Issigonis whose other famous models were the 'Mini' and 'Morris Minor'. The car was quite spacious due to its semi-monocoque design which was an advancement in vehicle engineering in the early 1950s.
Though taxi services started in Kolkata as early as 1907, the iconic Ambassador became a standard taxi model in the city in 1962. The Kolkata Taxi Association was very happy with the model as it not only had ample space, but it looked regal, and proved to be very sturdy.
For decades the Hindustan Ambassador was the most common vehicle on India's roads. Government officials would be chauffeured around in stately white ones. Police officers drove theirs, also white, with flashing lights on top.
The 1980s saw the launch of the Maruti 800 which was boxy, compact, and perfect for the needs of new India. Many other cities began to adopt these and other models as their new taxi standard, but Kolkata remained enthralled by the curvaceous charms of the Ambassador and it remains the choice of a dwindling share of bureaucrats and politicians. In some Southern states and Kolkata taxi segment and is still in use as a taxi in some Indian cities.
Although the iconic and most driven taxi in Kolkata, production of Ambassador ended due to weak demand and financing problems in 2014. Prior to the cancellation, the company had sold 2,200 units that year, only a tenth of the sales the Ambassador reached in the mid-eighties
Briefly imported to the United Kingdom in 1992, the cars were retrofitted with a heater and seat belts in order to comply with European safety legislation, but only a tiny number were ever sold before the importer went into liquidation. Today a small fleet is still utilized as a specialty taxi service in London. Despite its British origins, the Ambassador is considered as a definitive Indian car.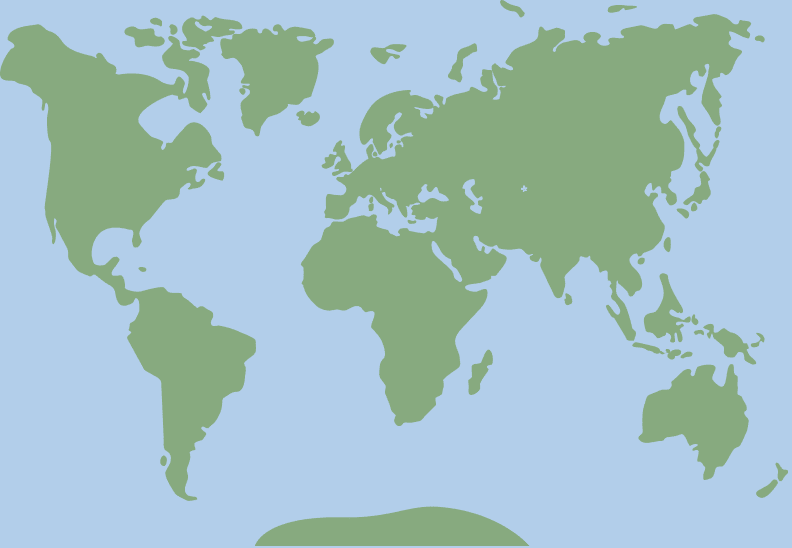 22.581952, 88.377744