Who needs a good soak? 🛀 Surrounded by snow-capped mountains and sitting on the longest fjord in Iceland, it's hard to not be taken by this small village's natural beauty—or it's jacuzzis.
Home to almost 140 residents, the village of Hauganes is an idyllic retreat. Embracing the spa-like aura of the fjord, the village is home to "pay-what-you-can" hot tubs, open year round for residents and tourists alike to enjoy this glorious setting from a bubbly throne. In a nod to Hauganes' fishing heritage, one of many hot tubs is even built into a wooden sailboat.
Resting in these thermal baths, don't be alarmed by the aquatic visitors to the village. With spouts blowing into the air and water splashing from their strong long tails, humpback whales make frequent stops to the waters of Hauganes. Whale watching is a favorite activity, as white-beaked dolphins and minke whales bob and weave along the waves with the playful humpbacks.
Whether boating through the Eyjafjörður fjord or grabbing some freshly-caught cod from the old Baccalá Bar, it's not difficult to get lost in the magic of the Icelandic coast. Just remember to eventually get out of that hot tub.
Written By: Seamus McMahon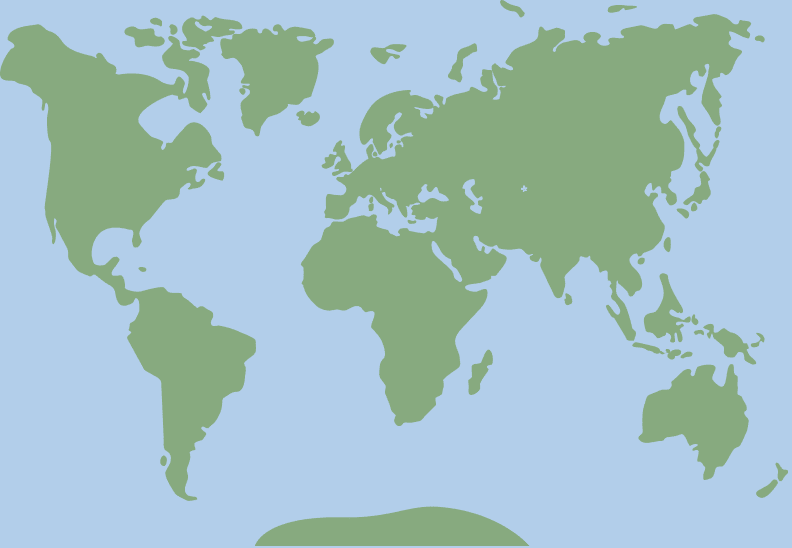 65.9249562, -18.3070398