With its robotic design and desert backdrop, this viewfinder might look like WALL-E looking out at a deserted Earth. However, this telescopic totem actually looks over Göreme, an ancient town in the historical region of Cappadocia, Turkey. Known for its "fairy chimney" rock formations, Göreme has become one of the country's top tourist destinations.
While it's not known when Göreme was first inhabited, settlements in the area were first recorded between 1800 and 1200 BC. For centuries, rival ancient empires battled over the area which in turn led locals to tunnel into the rock to escape the turmoil. When persecuted Christians fled to the area, they began building caves, churches, and stables into the soft rock.
The soft rock, called "tuff," had been created after ancient volcanic eruptions blanketed the region in thick ash, which later solidified. The harder rock formations that remained after significant years of erosion became the fairy chimneys. The man-made networks located within these chimneys have given the region of Cappadocia its whimsical aesthetic.
The networks built by the Christians grew so complex that they evolved into underground cities. Almost 10 stories deep and able to hold as many as 10,000 people, these subterranean cities served as hideaways from hostile enemy forces. Ventilation shafts were disguised as wells and large rolling stones were used to protect entrances. With its significant Christian history, the churches of Göreme are another city favorite and are revered for their fresco interiors.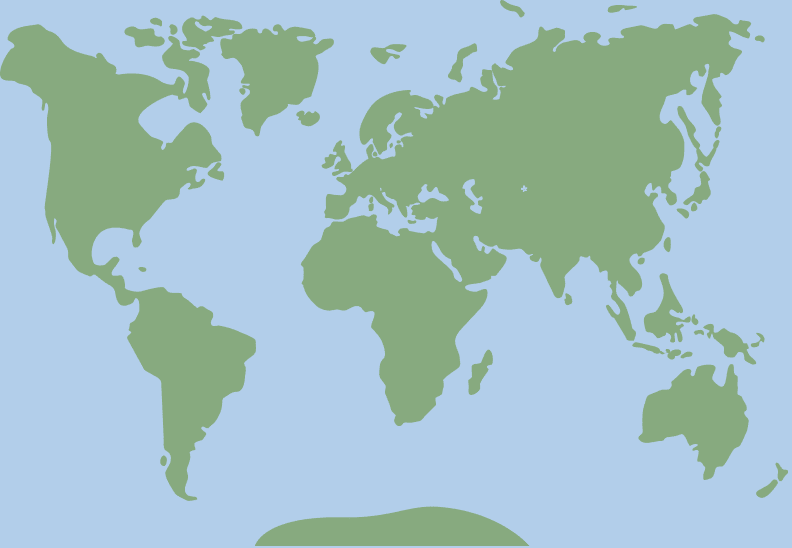 38.643211, 34.829846