Colorful seats overlook Friedrich-Ludwig-Jahn-Sportpark in between sporting events when fans are not occupying the sports stadium. It is located in the Prenzlauer Berg district of Berlin, Germany and is the second largest sports complex in the city with approximately 20,000 seats.
The area was originally utilized as the drill grounds of the Guard Regiment of the Prussian army starting in 1825. While some housing was constructed on the site late in the 19th century, it was only used for a brief period of time before the area soon became an open space used designated to sports. The city of Berlin purchased the land in 1912 and developed it in 1913 to create better sporting facilities.
After World War II and the division of the capital city, the area was part of what became East Berlin in the Soviet zone of occupation. A football and athletics stadium, with a capacity of 30,000 spectators, was built on the site in 1951 for use during the World Youth Festival.
Initially known as Berliner Sportpark, municipal officials renamed the facility the Friedrich-Ludwig-Jahn-Sportpark in 1952, to honor the man known in Germany as the father of gymnastics. The stadium was refurbished in 1988 and its capacity reduced to the present-day number.
From 1963 to 1989, the facility hosted the Olympic Day of Athletics competition, modeled on a similar event staged each year in West Berlin. Over the years, it has also been utilized for many other major events, including international soccer matches, NFL Europe matches, even serving as a concert venue for performers such as Michael Jackson.
With the current stadium in a state of decay, the German media reported in February 2017 that the senate is planning to invest $170 million in the redevelopment of the area, including $85 million for a new stadium, and plans to demolish the current stadium by 2020.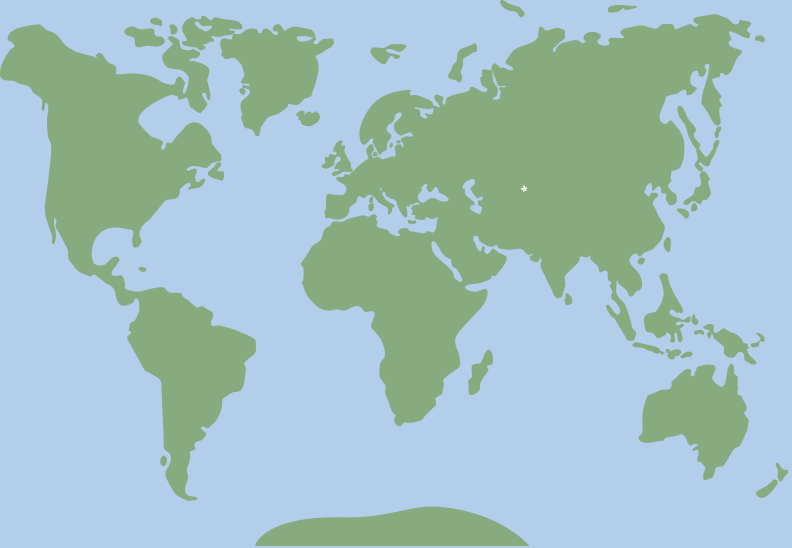 52.543016, 13.405241