Care to crack open a cold one? Pull up a chair and stay a while – the story of the Fresno Brewing Company is worth a read. Originally built in 1907, the all-brick building seen here is the last remaining structure of the California brewery company, and it still has some Prohibition-era gems hidden within its walls.
When European-trained brewmaster Ernst Eilert and his son William arrived in California's vast Central Valley in 1899, they decided to embark on a brewing business of their own. Aptly named Fresno Brewing Company, the Eilerts built a bonafide beer-making operation complete with a six-story brewery, a laboratory, racking room, and stables. The building seen here housed the Brewing Company's office and warehouse.
The Eilerts' new venture bubbled over with success. At its height, the Brewing Company distributed five kinds of beer through the Valley and across the Sierras. In 1920, Prohibition swept across the US, and the Brewing Company was forced to shut down. To stay afloat, they pivoted to bottling soft drinks and making ice cream. When the Prohibition mandate was lifted 13 years later, the Brewing Company went back to making beer.
However, the company never regained their prior success. By 1955, having been defunct for quite some time, the decision to raze the property was made. Most of the buildings – including the six-story brewery – were demolished, but the office and warehouse were spared. When moving company "Mingle Van and Storage" later took over the property they respected their new home's historic heritage.
Even while using the office and warehouse to store furniture, the Mingle's chose to preserve its interior. To this day, those who step foot into the building can enjoy its original signage and decor – and even take a peek at a case of unopened beer from the 1930s, perfectly preserved just like the Brewing Company. To that we say, Cheers🍻
 Written by: Kelly Murray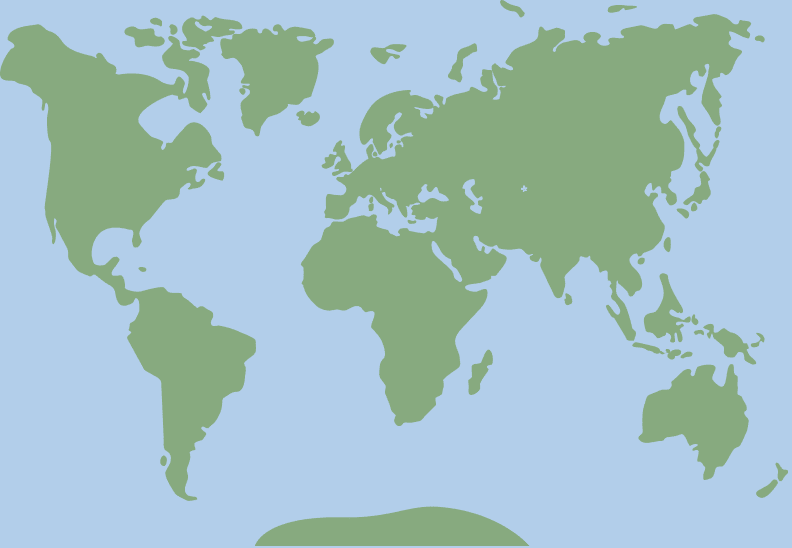 36.7270571, -119.7770293