This vibrant fishing vessel floats on the Baltic sea off the coast of the seaside resort town of Sopot, Eastern Pomerania, Poland. The town can trace its roots all the way back to the 7th century, when it was a booming commercial trade outpost. Over the centuries, however, trade dwindled at Sopot was reduced to a humble fishing village.
Sopot would eventually be incorporated into the free city of Danzig following the Treaty of Versailles in 1919, and the town prospered due to its close proximity to the German border. Germans flocked to the serene seaside town, and Sopot became a tourist destination that welcomed approximately 30,000 visitors each year.
World War II brought tourism to a standstill, however, as Danzig was annexed by Nazi Germany. But the end of the war brought Sopot back into Polish territory, and it quickly recovered to become one of the most popular holiday destinations in Poland.
The stripes on this fishing boat are representative of the colors of the Pomeranian and Polish flags.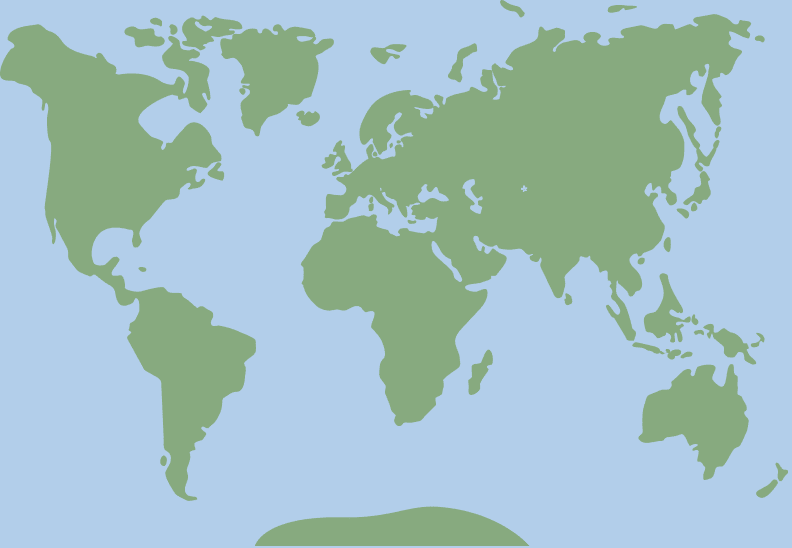 54.445947, 18.572258