The Elmwood Country Club is a private club and golf course located in Marshalltown, Iowa. The club has been a tradition in the city since 1896 when the original 'Marshalltown Country Club' was founded.
The first club was east of town on 64-acres adjacent to the Iowa River, and had a nine-hole golf course, tennis courts, croquet courts, and a clubhouse that was built at a cost of $2150.
In 1919, the club purchased 80-acres (32.3 hectares) of forest from a Mrs. Sandoe, who agreed to sell the land for $250 an acre, including a contribution of the 2 acres (.8 ha) where her log cabin stood (just above the ninth green), under one condition. Mrs. Sandoe had become accustomed to calling the area "Elmwood," and if the club would adopt that name, she would agree to provide them with the full extent of the land. The parties agreed, and the Elmwood Country Club came into being.
In June of that year the golf course was completed, with the clubhouse finished just two months later. Seventeen "Life Memberships" were sold at $500 each during the first year, and by 1921 another 74 had been sold.
The 18-hole course features 5,758 yards (5,265 m) of golf from the longest tees for a par of 70. Other activities such as swimming, tennis, and dining are also available to members. On July 19, 2018, a tornado devastated Marshalltown. While the Country Club was untouched, many homes and businesses in the community were destroyed. The city is in the process of rebuilding.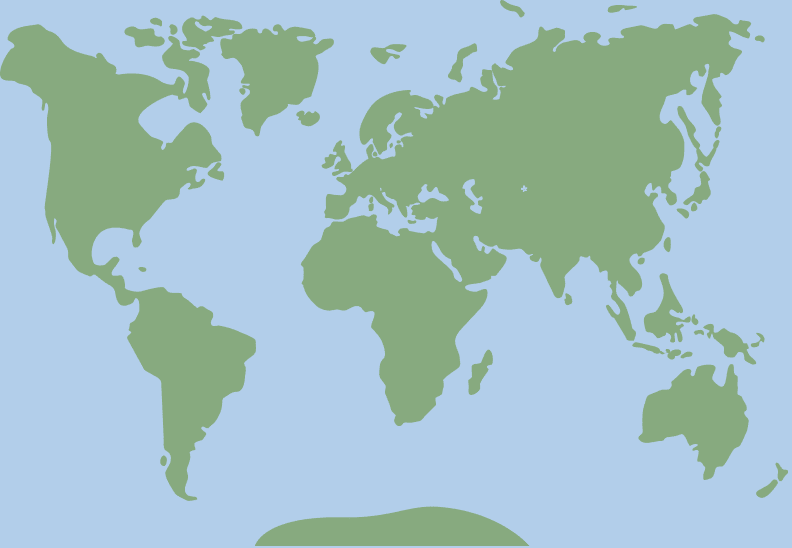 42.024571, -92.934269