Nestled on the island of Newfoundland, this small house by the sea in the town of Elliston which is home to many species of birds, most notably, the Atlantic Puffin as well as being the Root Cellar Capital of the World.
First known as Bird Island Cove, the town earned its name from the many birds that lived there and also two small islands, North and South Bird Island, that are located near the cove. In 1808, Methodist missionary Reverend William Ellis arrived from Ireland and within twenty years, a church and schoolhouse were built.
As the town expanded through the 19th century, the community relied almost entirely on the local inshore cod fishery. During WW2, fishermen transported fish to the peninsula to export to Europe. Officially incorporated as Elliston in 1965, the town was renamed by Reverend Charles Lench who wanted to honor Reverend Ellis.
Not only known for its puffin population, Elliston is also the Root Cellar Capital of the World. Root cellars are traditional food storage systems built into the ground. Mainly used for root vegetables like potatoes and carrots, these root cellars use natural humidity and moisture to keep food cool during the summer and prevent freezing in the winter. There are more than 130 documented root cellars in town.
Now a popular destination, Elliston offers breathtaking views of Newfoundland and the curious puffins that inhabit its coast. Every September, the town hosts a festival called Roots, Rants, and Roars which celebrates local hiking, culinary contests, and have an annual battle to crown the "King of Cod".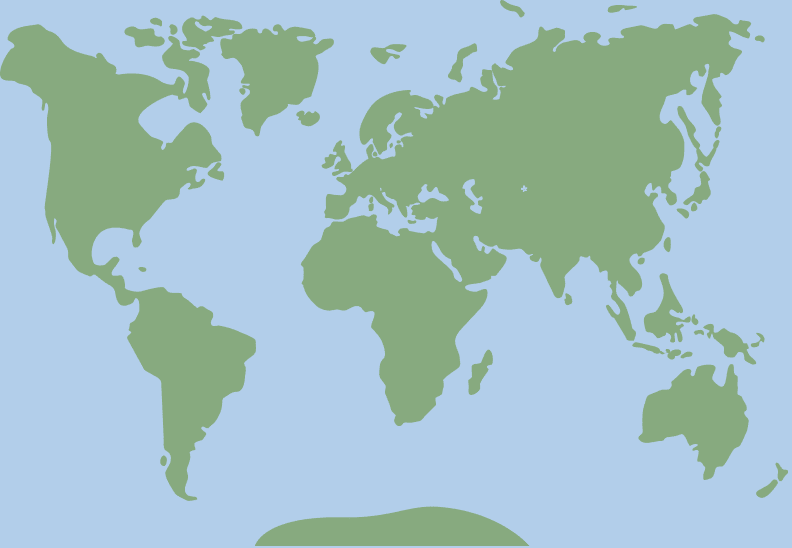 48.634698, -53.04763