Dora Observatory is an observation point in Paju, South Korea. Situated on top of Mount Dora, on the South Korean side of the 38th parallel, this observatory provides views of North Korea across the Demilitarized Zone (DMZ) separating it from the south.
Peering through binoculars, visitors can see the North Korean city of Kaesong, the Kim Il-Sung Statue, Songaksan Mountain, and the cooperation farm known as Geumamgol. First opened to the public in 1987, the observatory offers 500 seats and VIP rooms.
The Dora Observatory is located near the Third North Korean Infiltration Tunnel dug by the North Koreans into the South. The tunnel, capable of mobilizing 30,000 troops in one hour, also hosts attractions like the DMZ Media Hall and DMZ Exhibition Hall, which offer historical perspectives on the divided country.
Also visible from the observatory is the city of Kijongdong, built in the 1950s to prove that North Korean citizens live a life of luxury and prosperity. However, the South Korean government has determined that the buildings are no more than concrete shells with glass-less windows, thus earning Kijongdong the nickname "Propaganda Village".
Since civilian access is restricted in the area, visitors must participate in the DMZ Peace & Security Tourist Program in order to visit the Dora Observatory. Visitors are required to show their passport to be allowed entry.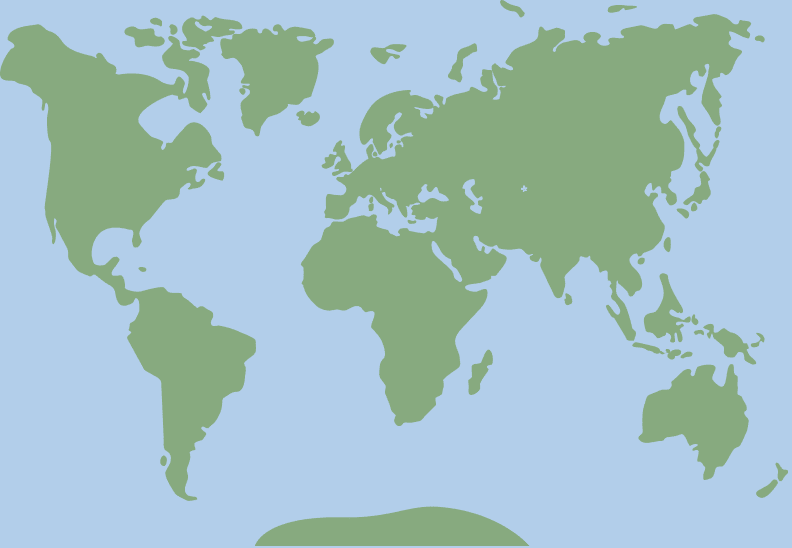 37.909014, 126.704862