The Denmark Tavern is a 200+ year old tavern located in the city of Serampore in the Indian state of West Bengal. The small cities on the banks of the Hooghly have a rich heritage as they were sites of a number of colony outposts set up by the East India Company and other foreign traders.
The Denmark Tavern and Hotel was originally established not by a Dane, but by an Englishman named James Parr who had previously operated the London Tavern in Calcutta. Within 2 years of opening the small operation was already a success.
From an advertisement in the Calcutta Gazette from 1786, the Denmark Tavern offered "breakfast, dinner, supper and lodging with reasonable pricing and "liquors sold by the single dozen, for ready cash. A billiard table and coffee room with newspapers were also provided.
It is unknown exactly when the Denmark Tavern shut down, but likely some time in the early 19th century as Serampore transformed into an industrial town and a hub of jute manufacturing.
In 2015, it went under an immense restoration. Experts from the National Museum of Denmark, officials from the West Bengal government and conservation architect Manish Chakraborti tirelessly worked on the restoration which was commissioned by a private association in Denmark which supports philanthropic projects in the realms of architecture and planning.
After two years of painstaking restoration work, the Denmark Tavern was reopened in 2018 where ambassadors from several Scandinavian countries, including Denmark, were present on the occasion.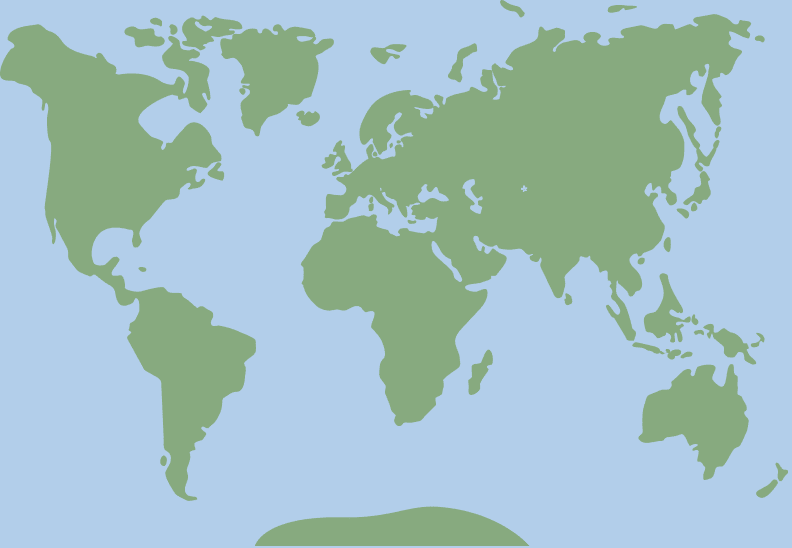 22.758006, 88.343809