Regarded as the "Queen of the Norman beaches", Deauville Beach in Normandy, France is a seaside town fit for any royal. With its race course, harbor, international film festival, and one of the most prestigious seaside resorts in France, Deauville has attracted French high society since the 19th century.
The earliest records of Deauville date back to 1060. Back then, the region was called Auevilla and ruled by seigneur Hubert du Mont-Canisy. Hubert would go on to leave France to follow William the Conqueror, the first Norman King of England. Despite its long history, it wasn't until 1860 that Deauville underwent developments that would shape the region it is today.
By 1860, Deauville was renowned for its horse country. Duc Charles Auguste Louis Joseph de Morny, half brother of Napoleon III, transformed the region into a travel destination. Before his death, the Duc built the Deauville-La Touques Racecourse, invested in a Paris-to-Deauville railway, built a small casino, and is credited with the construction of a church and school. No longer a sleepy seaside hamlet, Deauville began to boom.
In the early 20th century, the Normandy Barriere and Royal hotels opened and boutiques began popping up in town, including Coco Chanel's first shop. Yet, the tide soon turned when war brought destruction to the idyllic seaside town. During WWI soldiers were cared for in Deauville's hotels and casinos. During WW2, Germany occupied the area until the Allied forces famously stormed the beaches of Normandy, effectively pushing out the German forces.
After the War, Deauville regained its regality. Society's elite, from royals to filmmakers, flocked to the popular resort town to both work and play. Today, Deauville Beach invites beachgoers to take in the sea among its signature Art Deco cabins and colorful parasols.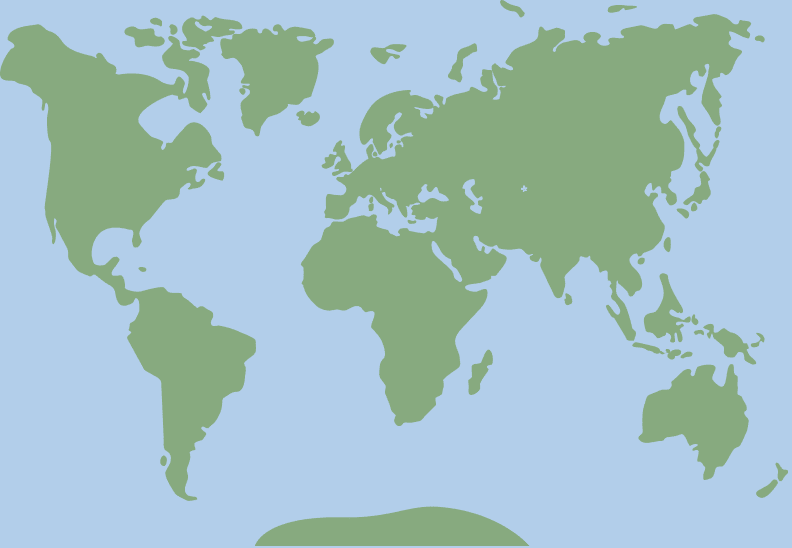 49.353976, 0.075122