Dar Bayram is an old palace located in the Andalusians Street, in the medina of Tunis. It is indexed as one of the largest historical residences of Tunis, in the inventory of Jacques Revault, member of the Middle East and Mediterranean Studies Research Group.
Built in the late 18th century, the home was purchased by Sheikh Al Islam M'hammed Bayram from the Daoud family which was made up of rich notaries and merchants. In 1883, the family began to implement important modifications to the structure, including the addition of an additional floor.
The majority of decorations that were added were in the Italian style: clear marble ground, walls with Italian faience and a wrought iron grill. Sheikh Bayram passed away in the late 19th century prior to the completion of the structural updates, and his sons took up residence in the palace moving forward.
The palace has what is known as a "Driba" – a large hall with a vaulted ceiling where visitors were greeted and seated – and a 'skifa', a corridor to protect the privacy of the house ending in the main courtyard which acts as the core of the house. This is in a similar style to many other residences in Tunis, with many apartments or bedrooms surrounding the main courtyard and with two other smaller courts for the kitchen and servants accommodation.
In January 2015, after an almost 10 year restoration process, the palace was reopened as a 5-star hotel named Palais Bayram. The structure was restored with the philosophy to preserve the original architectural elements through traditional building methods when possible.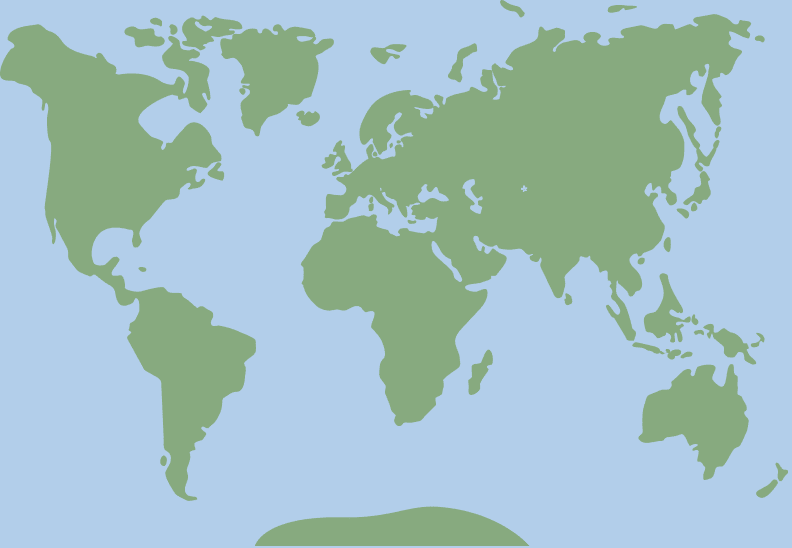 36.796142, 10.170912