The Dali Theatre and Museum is a monument to surrealism, exclusively featuring work from the famed artist Salvador Dali. Standing in Dali's home town of Figueres, Catalonia, Spain, the site of this museum was once a theatre that Dali was quite familiar with as a child, and where one of his first public art exhibitions was held.
The theatre burned down during the Spanish Civil War and remained ruinous until 1960, at which point Dali and the mayor of Figueres decided to build a museum on the site dedicated to Dali's work, which had earned the town widespread recognition as the birthplace of the worlds greatest surrealist artist.
The museum was opened to the public in 1974 and featured Dali's personal collection. It quickly became the largest single collection of Dali's works, featuring sculptures, collages and mechanical devices in addition to his paintings.
Salvador Dali's grave lies beneath the structure, under the stage of the theatre he was once so fond of. An enormous glass dome covers the building, which remains open to the public today, dazzling visitors with Dali's distortions of reality.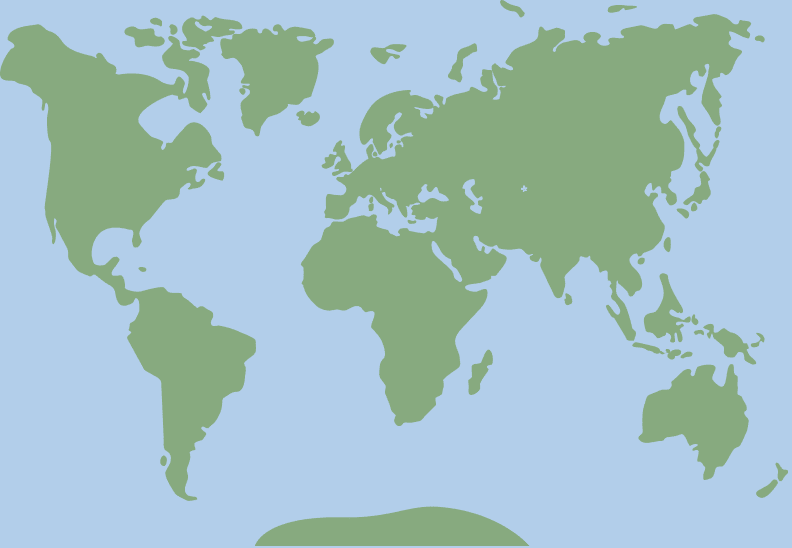 42.267998, 2.959662