The Coselpalais, built in 1765, is one of the best-known baroque buildings in Dresden, Germany. The site of the current Coselpalais was originally reserved for a windmill and a horse mill. Since the beginning of the 17th century, that 20m structure was used as a "powder tower," a military or mining structure used often for storing gunpowder or explosives.
Friedrich August von Cosel, general of the infantry, acquired the location in 1762 and commissioned Julius Heinrich Schwarze to construct a residential palace; work on the building lasted until 1764. The building was five-stories with the main front divided by pilasters with a central risalit and triangular pediment, in keeping with the original Knoffel architecture.
In the first half of the 19th century, the palace was owned by the city. From 1845 to 1853 the "Russian hotel" was housed here. Thereafter, it served as the police force headquarters until their new HQ was built in 1901.
In February 1945, the palace was destroyed in World War II air raids on Dresden. From 1973 to 1975, the wings of the palace were rebuilt and the main building was reconstructed from 1998 to 2000. Today, several restaurants, the Dresdner Piano-Salon GmbH, the MRK Group, and offices are housed inside.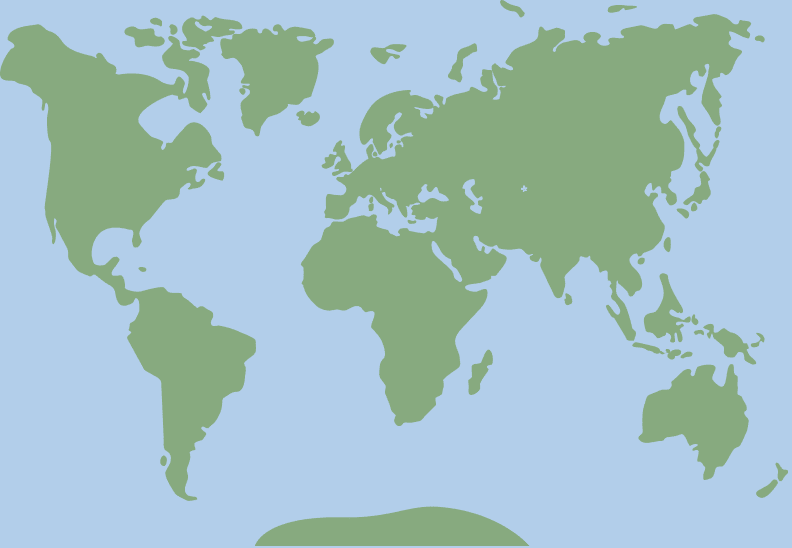 51.052138, 13.742601