For over a century, leisure has met luxury at the Corinthia Hotel in Budapest. Originally opened as the Grand Hotel Royal in 1896, it served as a hub for the elite, offering glamorous lodgings and innovative technology for its time.
Near the turn of the 20th century, Budapest was humming with activity for the Millennium Exhibition, a series of nationwide festivities in celebration of the Hungarian conquest of the Carpathian Basin. During this time, the hotel attracted social elite, local writers, and even innovators like the Lumiere brothers, history's first filmmakers and the inventors of the motion-picture camera.
The Lumiere brothers had selected the Hotel for the first screening of a motion picture in Budapest. After the Exhibition, the cinema became a permanent fixture of the Hotel. Along with the theater, the Hotel, which was designed in the French Renaissance style, had 350 guest rooms and facilities including a post office, bank, hair stylist, restaurants, cafe, and spa.
The architect responsible for the spa was Vilmos Freund. He designed the lavish establishment to contain the best technology had to offer including steam baths, shower baths, and electric baths. Eventually the spa was abandoned after World War I when Freund declared bankruptcy.
Luckily, the obsolete spa was rediscovered in 1983 and plans to demolish it in place of a parking lot were squandered. Janos Dianoczki, who was in charge of planning the car park, ultimately decided to turn down the proposal, and with public support was able to restore the spa to its full splendor.
The Hotel itself would survive both World Wars, but eventual structural fires that would strip away most of its original interiors. After a $100 million-dollar renovation – the largest in Hungary's history – today, the Corinthia Hotel is an emblem of modern luxury that still harkens back to its glamorous past.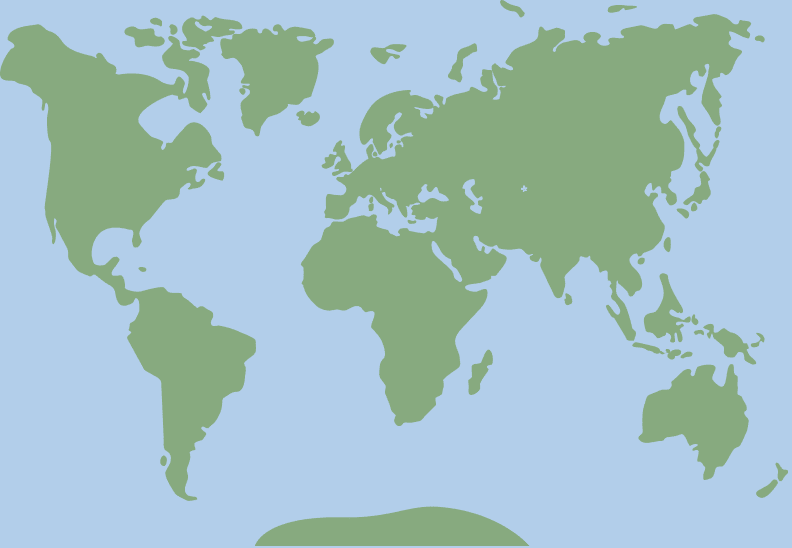 47.502675, 19.066766