Among windswept snow banks atop Wyoming's Rendezvous Peak, the aroma of waffles welcomes skiers as they disembark from the Aerial Tram eager to hit the slopes. Built in the 1960s, Corbet's Cabin has been serving their Top of the World waffles since 2009.
At 10,450 feet, the Cabin is a cozy alternative to the smooth snow and crisp air of the mountaintop. Open daily, the Cabin serves mouthwatering waffles made to order and offers four varieties: "The Gateway" with peanut butter and bacon, the "Italian" with Nutella and strawberries, the "Englishman" with lemon glaze, powdered sugar, and whipped cream, and the "Trad" with brown sugar and butter.
For the last five years, retired police officer, Butch Swintek, has been whipping up waffles at the Cabin. Regarded as "the waffle master" by many, he serves up to 400 waffles per day during the summer season. An avid skier himself, Butch skis every day during the winter and counts Jackson Hole's Rendevouz Bowl as one of his favorite ski runs.
Those interested in working at the Cabin must be able to ski expert-level terrain. Since the tram is the only method of transportation to the Cabin, in the event that it closes, workers must be able to ski their way down the mountain. Butch once encountered a whiteout vertigo with 80 mile-per-hour winds on a trip back.
For those simply interested in relaxation and recreation, the Cabin provides the perfect spot to sit back and unwind. Skiers can also go sightseeing on the Aerial Tram, which covers 4,139 vertical feet and offers 360-degree views of the Teton mountain range and Jackson Hole valley.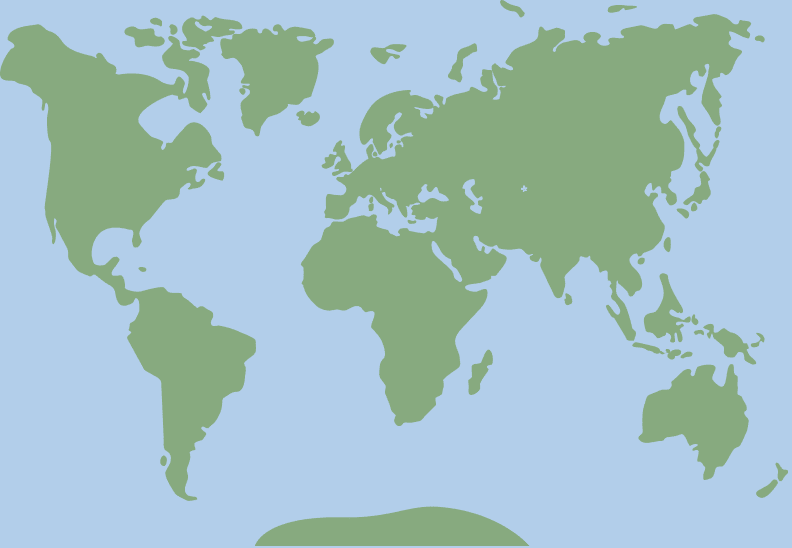 43.597214, -110.870558