Stretching nearly three miles along the southern shore of the Coney Island peninsula in Brooklyn, New York, the iconic Coney Island Boardwalk hearkens back to the heyday of the American amusement park. Built in 1923, this boardwalk has been entertaining local New Yorkers and traveling day trippers alike for nearly a century.
Designed by Philip P. Farley, the Coney Island Boardwalk was originally named the Riegelmann Boardwalk after Brooklyn borough president Ed Riegelmann, who led its construction. It was created to unify the private vendors who operated on the waterfront, but instead served to erect barriers separating their territories. Once completed, it was billed as "Coney Island's Fifth Avenue".
Leading up to World War II, Coney Island was the most prominent entertainment destination in the U.S., featuring a slew of amusement parks like Steeplechase Park, Luna Park, Dreamland and popular food venues like Nathan's Famous Hot Dogs. Coney Island was soon dubbed the "People's Playground". However, following an extension to the boardwalk in 1941, interest soon fizzled out and the parks began to close.
The Coney Island Lighthouse still stands watch over the People's Playground. Built in 1890, this lighthouse was operated by Frank Schubert, the last civilian lighthouse keeper in the U.S., for 40 years until his death in 2003.
Although its glory days may have passed, Coney Island continues to offer attractions today. Cherished rides like the Coney Island Cyclone roller coaster and the Wonder Wheel are still in operation. Tourists can grab a pizza at Grimaldi's or catch the annual Nathan's Hot Dog Eating Competition. Coney Island's timeless American charm led to it being designated a New York City landmark in 2018.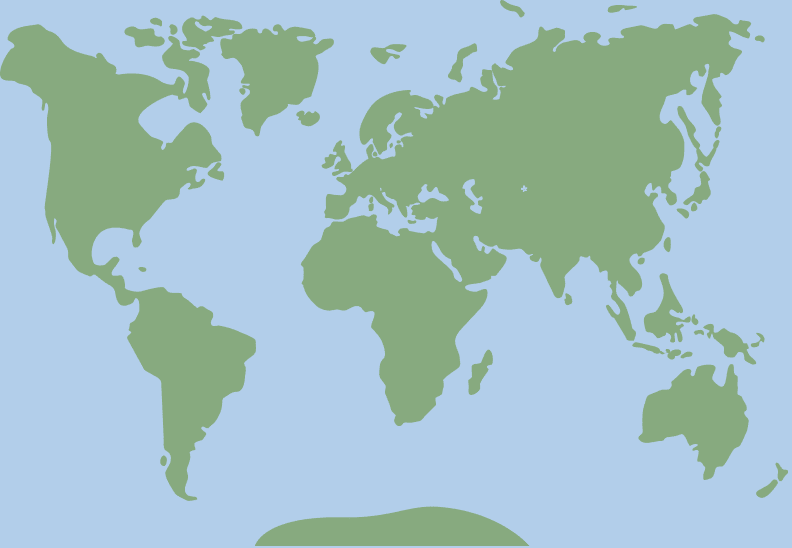 40.571926, -73.983805