The iconic span of the Brooklyn Bridge has connected the boroughs of Brooklyn & Manhattan for more than a century. It is a genuine marvel of ingenuity that came to exist thanks to a fateful female engineer. Upon opening, it was the longest suspension bridge in the world, but its legacy is not just due to its impressive length, but also the unprecedented quality and condition of materials utilized in its construction.
The Brooklyn Bridge was the first major bridge in the world to employ steel. This feat of functional necessity was then enriched by magnificent design. With gothic arches that rise "like majestic cathedral windows," the structure not only symbolized the era's optimism, but stood as a work of art in its own right.
Starting around 1800, engineers presented various designs, including chain and link bridges, but each option was rejected due to the inevitable challenges of building a fixed-span bridge across the gleaming East River. But in 1867, a bill was passed allowing the construction of a suspension bridge, and John. A. Roebling, a prolific designer of wire rope suspension bridges & aqueducts, was named the lead engineer.
Roebling's son, Washington, served as chief engineer during the project's fourteen year construction, but it was actually his wife, Emily Roebling, who assured that the Bridge was completed.
When Washington became severely ill, Emily stepped in to oversee construction efforts. When the glorious span was finally complete, she was the first to cross the bridge in a carriage—with a rooster in her lap—a well-deserved victory lap for both the bird who heralds the dawn, and the engineer who became known as "the woman who saved the Brooklyn Bridge."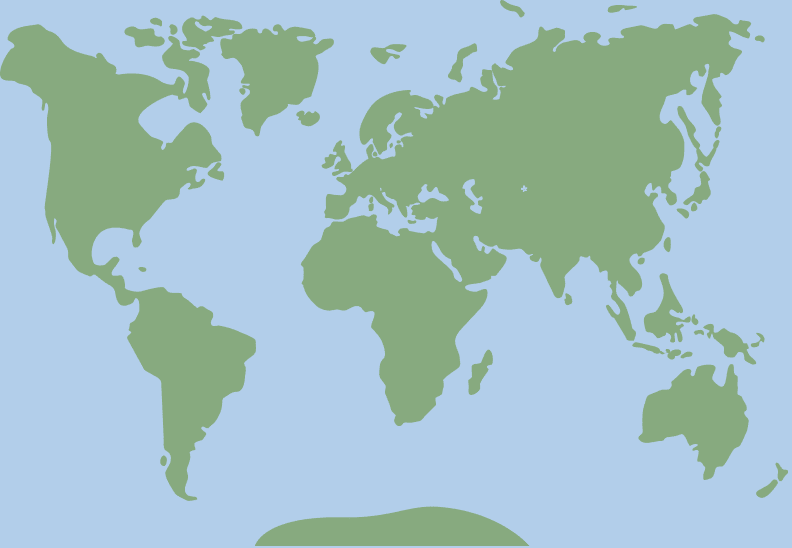 40.7060855, -73.9968643