Here's a fun fact for your next dinner party: the oldest record in the City of Toronto Archives is a map of Toronto Harbour dated 1792. It is the first of millions of items stored for safe keeping on 255 Spadina Road in Toronto, Ontario.
The Archives were opened in 1992 and designed by the architectural firm of Zeidler Roberts, who also designed the Toronto Eaton Centre. The goal in designing this important building was to create a state-of-the-art, purpose-built archives building incorporating a climate controlled records section, a central atrium and exhibition area, a 60-seat theatre, and a Research Hall.
The original purpose of the building was to hold the records of the government of Metropolitan Toronto. Since amalgamation in 1998, documents from the other six constituent municipalities have been housed there; prior to that, the archives were held in the respective city halls.
There are also 1.2 million photographs of Toronto within its collection, with more than 50,000 available to view on its website. The oldest are a set of 25 prints of Toronto taken in 1856-1857, the earliest known photographs of the city.
Today, guests can venture into the archives and even get face-to-face with many of Toronto's best kept historical pieces. Visitors are asked to follow strict conservation guidelines when doing so, including wearing cotton gloves when prompted.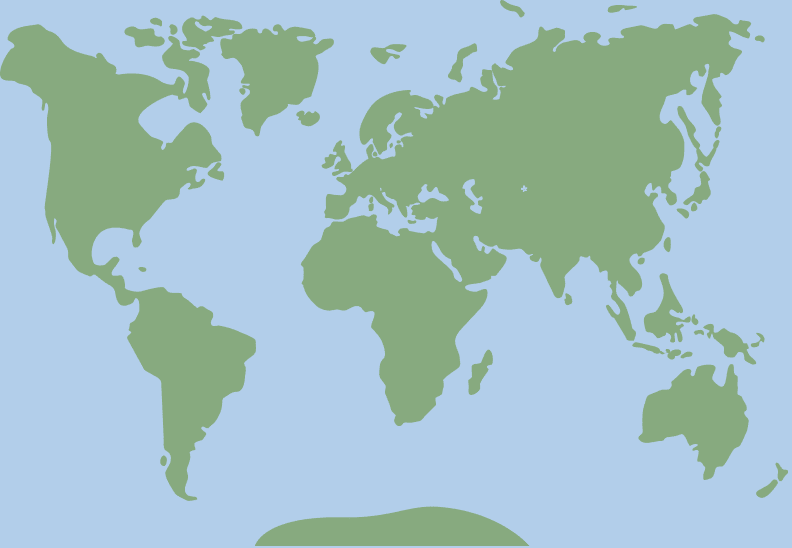 43.676606, -79.407336