Situated just north of Lake Erie in the watertown of Port Stanley, the historic waterfront of Christ Anglican Church and its close knit community may never have existed if not for one of the area's most prominent historical figures, Lieutenant Colonel John Bostwick.
During the War of 1812, British Major General Isaac Brock wrote, "You cannot send a better Captain than Bostwick." Botswick had risen the ranks in the Canadian Militia and been involved in numerous high profile battles, but after the war he returned to his slightly less dangerous occupation.
A multifaceted man, Botswick had laid out some of the earliest roads in the region as a land surveyor before serving as sheriff of the London District. After his time in the militia, he was gifted a land grant of 600 acres and he pulled from his past experiences to focus on developing the village we know today.
First on the agenda, Bostwick erected a small warehouse for the processing of grain and other products. He sold off several small water lots where piers and wharves were built, and over time, the area became a haven for immigrants traveling into Canada.
In 1826, Bostwick gifted a portion of his land where he would oversee construction of Christ Anglican Church. Whether he knew it at the time or not, the man who was wholly committed to the development of Port Stanley chose a peaceful place for reflection and worship as what would be his final resting place.
Written By: Kelly Murray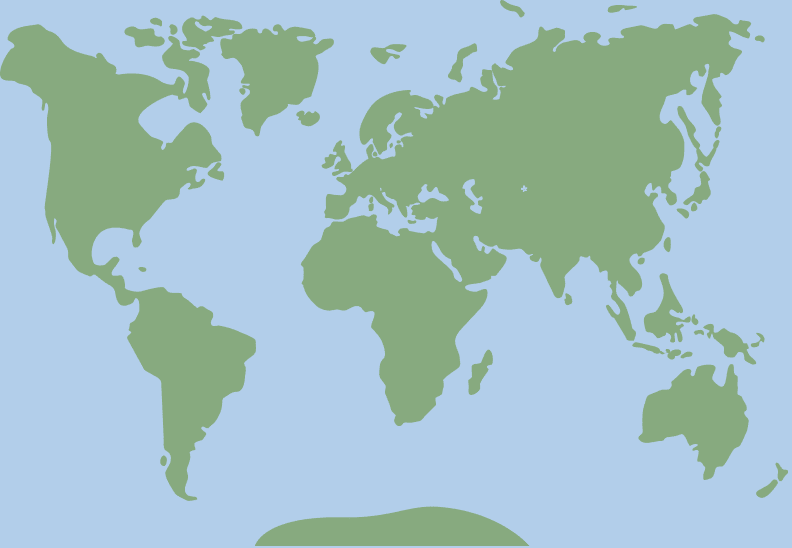 42.6708015, -81.2131057