For almost a century, Bavaria was its own kingdom amongst many German neighbors, and during this time had a king with a penchant for extravagant palaces.
Ascending to the throne at age 18, King Ludwig II may not have liked most royal duties, but thoroughly enjoyed one perk of imperial power: castles. Only seven years into his reign, the royal Bavarian retreated from most political duties, putting his efforts instead into the arts and his fanciful construction projects.
While Ludwig's Neuschwanstein Castle gets most of the international attention for its "fairy tale" look, Herrenchiemsee is similarly grandiose–and the king's most expensive project. Resting on a large island in the middle of Lake Chiemsee, the palace was meant to be the king's mini replica of Versailles, minus the 17th Cenutry wigs that came with the original. Ludiwg's island palace features it's own Hall of Mirrors that took servants hours to light, a dining table movable by an elevator that could be set and loaded down to the King for dinner, and a massive porcelain chandelier Ludwig had custom-made for the estate.
Along with its famous Alpine twin, Herrenchiemsee was never fully completed, with only 50 out of the planned 70 rooms finished before Ludwig's mysterious death in 1886. While Ludwig oversaw much of the palace's construction, he only stayed at the costly locale for a total of 10 days. For a project that along with its sister castles brought the the Bavarian state close to bankruptcy, today's ferry-travelling visitors, along with the spirit of Ludwig himself, can probably surmise it was worth it.
Written By: Seamus McMahon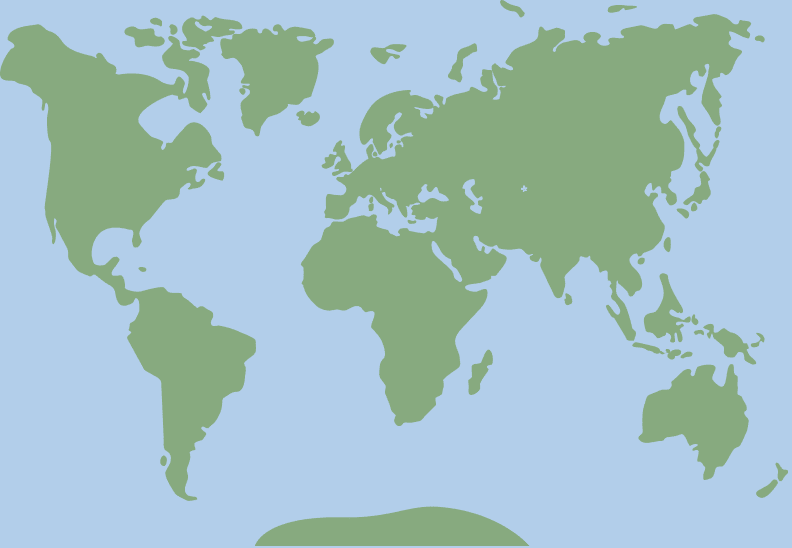 47.8709042, 12.4537375