Chteau de Neuchâtel, or Neuchtel Castle, is nestled on a rock spur in the center of the city bearing the same name. Located in the French region of Switzerland, the castle was originally a state residence and its history is inseparable from the city of Neuchâtel as it has been the seat of regional power since the 11th century.
The first written mention of the castle dates back to 1011 by Rodolphe III, the last King of Burgundy. Archeological, historical, and toponymic studies suggest he built the fortress primarily for protection, to better control potential weak points of his kingdom where invaders could easily get through.
Over the course of the next eight centuries, the castle was modified and rebuilt many times over. The adjoining Collegiate Church, recognized for the beauty of its three apses designed in the Roman style, was completed in 1276 and is an example of early Gothic architecture. Its south clock tower possesses ancient origins, but its spire and north tower were built in the 19th century.
Rich in history, both ancient and Medieval, the whole of the castle was deemed a historic monument in 1905. And it was not until the 1980's, due to the dilapidation of the facades, that they were painted white with ochre-yellow frames, a choice reminiscent of the usual appearance of Neuchâtel buildings from the 15th – 17th centuries.
Today, the city and the Castle are renowned for their significance and architectural beauty. The Castle is still used as the seat of cantonal government, and the city serves as a tourist destination offering activities on the Lake and cultural celebrations within its streets.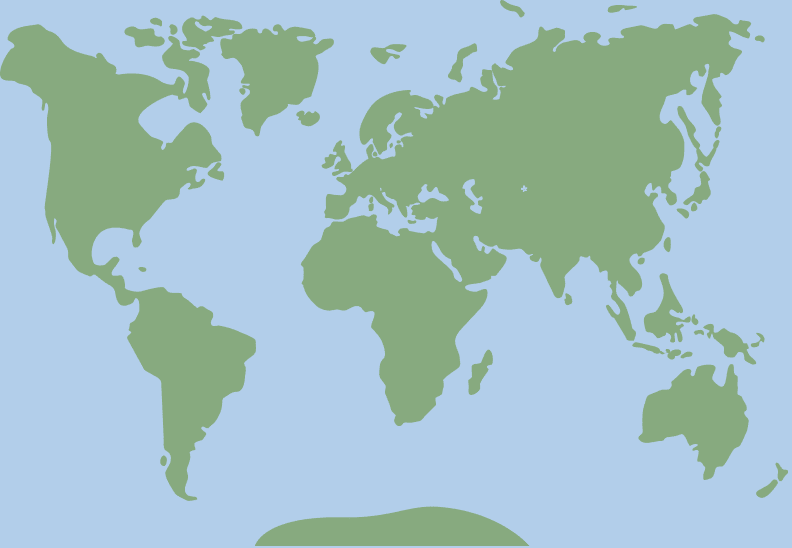 46.992299, 6.926591