Once you step aboard Budapest's historic two-carriage cogwheel railway (tram line 60), there are a few structural subtleties to immediately notice in order to have a successful trip (without tumbling to the floor): the hard 1970s Soviet-era plastic seats that face downhill are angled upwards, the easily accessible poles to hold for stability when standing, and the bike rack storage.
The tram line follows along a unique third rail of evenly spaced metal cogs specifically designed to handle steep uphill terrain. As line 60 reaches ascends the 327 – an elevation that exceeds the height of the Eiffel Tower – those accessible poles and specifically angled seats become a necessity to remain upright.
Operational since 1874, the route connects the lower terminus at Városmajor Park to the upper terminus where the popular hiking destinations are located in the Buda Hills. One hundred years after being built, the tram line was crumbling and in jeopardy of being shut down. But The Budapest Transit Company (BKV Zrt.) saw an opportunity to completely rebuild the line in celebration of the rail system's merger between Buda, Pest, and Óbuda.
Whether visiting the nearby Children's Railway at the Széchenyi Hill stop or taking your bike to ride down the Buda Hills back to the city center, this historic railway certainly is a trip back in time. The line's views of mountainous landscapes and its dated machinery give a sense of Budapest's charm as it recedes in the distance.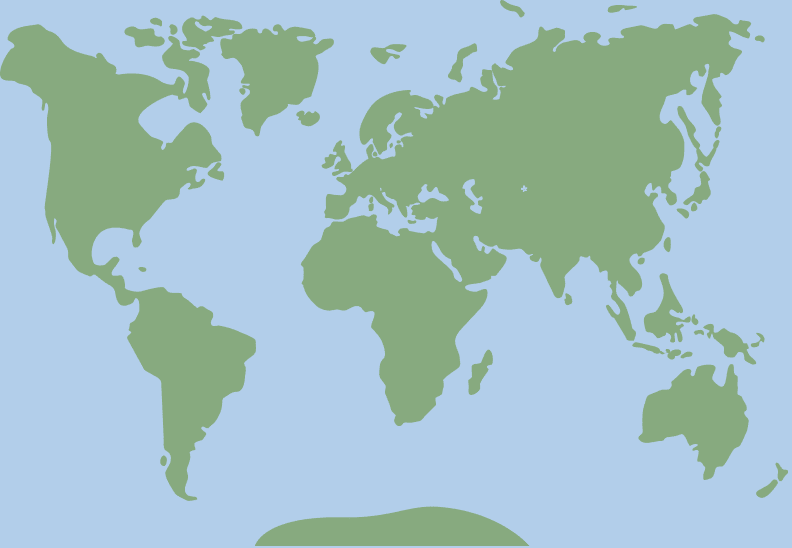 47.5092909, 19.0126197