The smallest library in Sigtuna, Sweden holds a big purpose. The Book Kiosk, a seasonal book exchange, is opened annually on World Book Day. The commemorative day celebrates the joy of books, reading, and recognizes the importance of freedom of expression, press, and author's rights.
Housed in a former 20th-century telephone booth, the Book Kiosk began as a formation of an idea by Alfonso Ambrosi, a poet and library assistant at the Sigtuna Foundation. Ambrosi's book sharing concept encourages readers to borrow books in exchange for their own for someone else to read.
Books aren't the only donations that keep the mission of the Kiosks alive and well. The first Kiosk telephone booth was donated by the Swedish telephone company Telia in 2003. As many of the company's older models are removed across the country, they're being preserved and transformed into Book Kiosks in a collaboration with the Sigtuna Foundation, Destination Sigtuna, and Libraries in Sigtuna Municipality.
Opened each year on April 23, the Book Kiosks encourage readers to borrow, share, and exchange books. Many of the telephone booth Book Kiosks are considered small neighborhood libraries and are now maintained by the local communities in which they reside.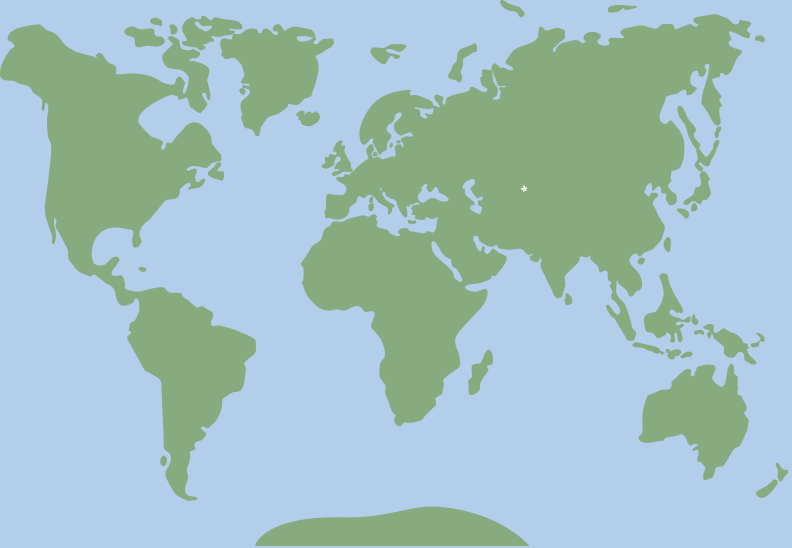 59.615528, 17.719504