Perched on a hill surrounded by gardens and orchards, Beiteddine Palace is a model of elegance. Its name, and the name of the nearby village of Beit ed-Dine, means "House of Faith," acknowledging the Druze hermitage that once occupied the site. Built between 1788 and 1818 by Emir Bashir II of the Shihab dynasty, the palace is famed for its beauty and incorporation of many traditional Arab elements.
Emir Bashir Shihab II was the ruler of the Mount Lebanon Emirate, an autonomous subdivision of the Ottoman Empire. Around the mid-19th century, Emir Bashir was exiled, and the palace was turned over to the Ottoman government. A century later, the palace became the President's official summer residence. Heavily damaged during the Lebanese Civil War, the site was claimed and restored by the Druze militia. The Druze returned the Palace to the government in 1999.
Anchored by a central courtyard, the Palace features mandaloun balconies, fountains, and calligraphy-embellished rooms with cedar wood, antique furniture, inlaid marble, and fine mosaics. The complex includes several courtyards, a two-story wing for receiving guests, and several guest apartments. There is also a Turkish bath, beyond which is the tree-shaded tomb of Emir Bashir Shehab II and his first wife.
Today, parts of Beiteddine Palace are open to the public, but the rest is still used as the President's summer residence. Every summer the Palace hosts the Beiteddine Festival in celebration of creativity and artistic freedom. It is also home to the Beiteddine Palace Museum.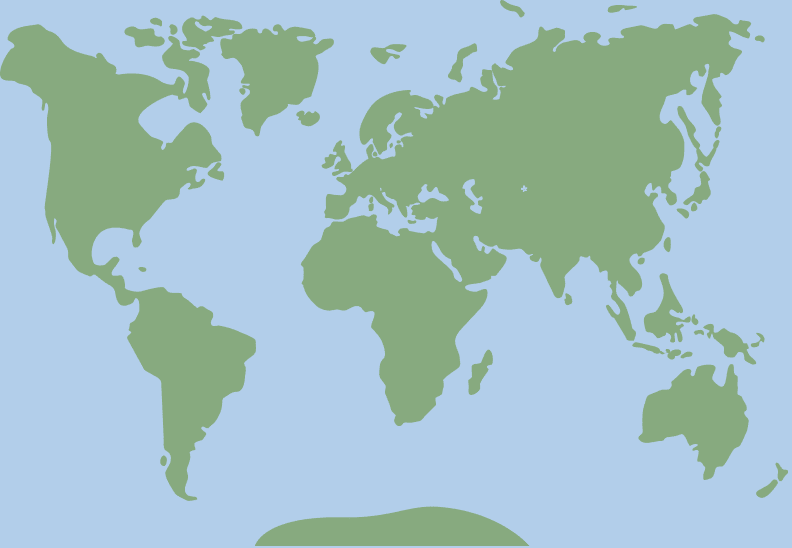 33.695382, 35.580493