Originally opened in 1846, the Beaumaris Pier located in Anglesey, North Wales was threatened with demolition multiple times, and thankfully saved by one highly dedicated local.
Designed by Frederick Foster, the pier has been redesigned a few times due to storm damages and ambitious updates. Originally constructed of wooden piles and iron girders, it was rebuilt in 1872 after a major storm caused significant damage. Two decades later, additional work extended the pier to a total of 170 meters, and in the early 20th century a pavilion was added at the end.
The hopeful outcome of the renovations was that it would attract the pleasure steamers of the Liverpool and North Wales Steamship Company that traveled to and from Liverpool, Llandudno and the Isle of Man along the Menai Straits. An accessible pier meant that Beaumaris could compete for summer traffic alongside the neighboring Garth Pier at Bangor.
Competition from the cheaper motor buses decreased popularity of the steamers after WWII.  Significant deteriorations resulted from the lack of use, and a decision was made to dismantle existing T-Head shaped dock.
The pier once again was deemed unsafe in the 1960s, and was threatened with another demolition. Local yachtswoman, and Royal National Lifeboat Institution (RNLI) secretary, Miss Mary Burton made a large private donation to ensure the pier was saved and ownership was passed to Beaumaris Town Council.
Additional refurbishments took place in 2011 and 2014 – which have come under some criticism.  Despite its setbacks, the pier remains for the town and visitors to enjoy the waterfront.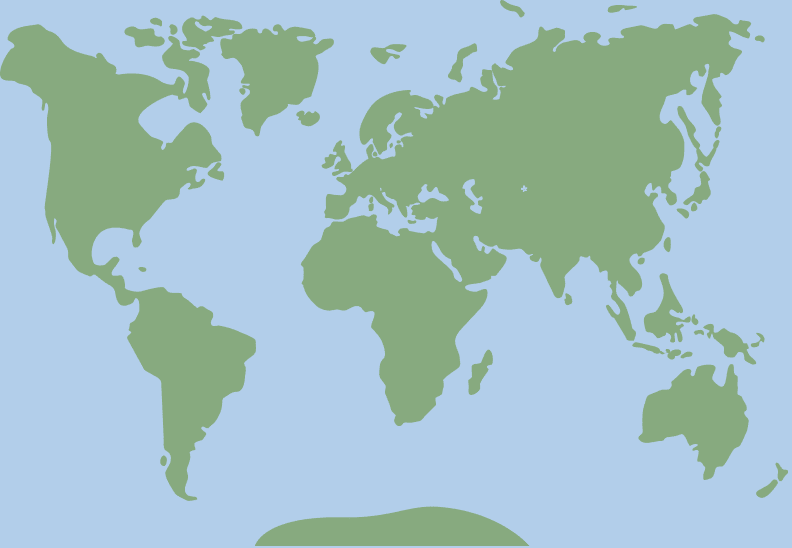 53.2627715, -4.0919548