The Bastei is a building in Cologne-Neustadt-Nord, Germany that stands tall along the banks of the Rhine. Since its opening in 1924, this spectacular building has served as a unique sort of restaurant.
Built in 1924 by the Cologne architect Wilhelm Riphahn and modified in 1927 in an expressionist style, this unusual superstructure rises eight meters above the Rhine. The steel-supported upper floor was built on an existing Prussian fortification.
The construction of the building was very controversial, as there were concerns over the completed structure standing out like a sore thumb. The locals strongly approved of the final product, however, with architecture critic Heinrich de Fries wring that the building was "wed with the landscape, the current and the bridges, almost completely liberated from the base, from which it is outgrown."
The tower sustained heavy damage during the World War II, but was restored in 1958 and reopened by the Lord Mayor of Cologne Theo Burauen as a restaurant, which would go on to earn a Michelin Star.
The structure retains its eatery today after being renovated in 1985, but it is reserved for private events only.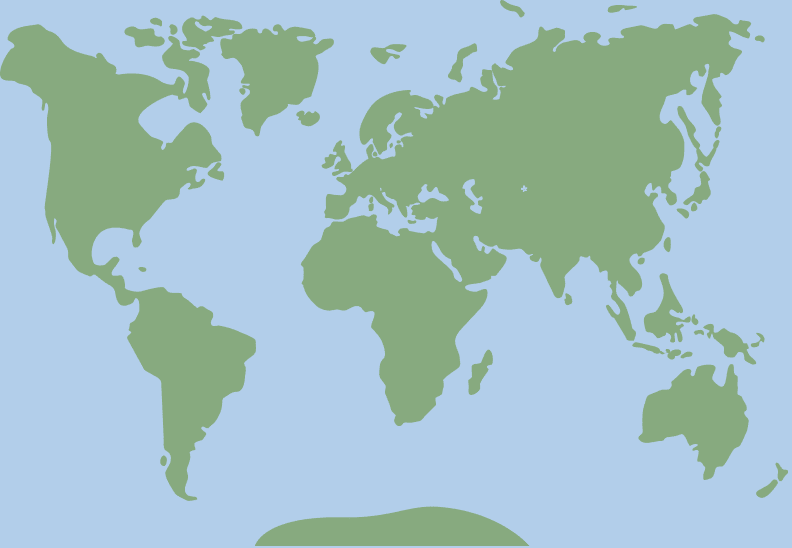 50.950074, 6.966788