When prominent businessman James Moreau Brown set out to build his new home in Galveston, Texas in 1859, he hardly knew that the formidable brick homestead would later become a pillar of the liberation of enslaved African Americans after the American Civil War. The home, known as Ashton Villa, would play a crucial role in the creation of the commemorative day of emancipation known as Juneteenth.
Built entirely by enslaved individuals, the three-story Victorian Italianate Villa is one of the first brick structures in Texas with cast iron verandas and walls measuring 13 inches thick to ward off humidity. Brown named the home after his wife's ancestor, Lt. Isaac Ashton, a veteran of the American Revolution.
When the home was completed, the U.S. was embroiled in the outbreak of the Civil War and the Confederate Army used the Villa as a headquarters for the majority of the War.
April 1865 would bring an end to the war, however the news would not quickly reach Texas. And while President Lincoln's Emancipation Proclamation in 1863 had formally freed enslaved individuals, their actual liberation was slow and inconsistent as military campaigns continued in the South and Texas' remote location delayed Union enforcement.
On June 19, 1865, the Union Army returned to Galveston under command of Union General Gordon Granger to take possession of Texas, and enforce its emancipation. Standing on the balcony of Ashton Villa, Gen. Granger read "General Order No. 3" announcing the total emancipation of those enslaved in Texas. Freed men and women rejoiced in the streets.
In 1866, communities began formally celebrating Juneteenth and it rapidly spread across the South. Today, Juneteenth is an official Texas state holiday and is now recognized across the U.S..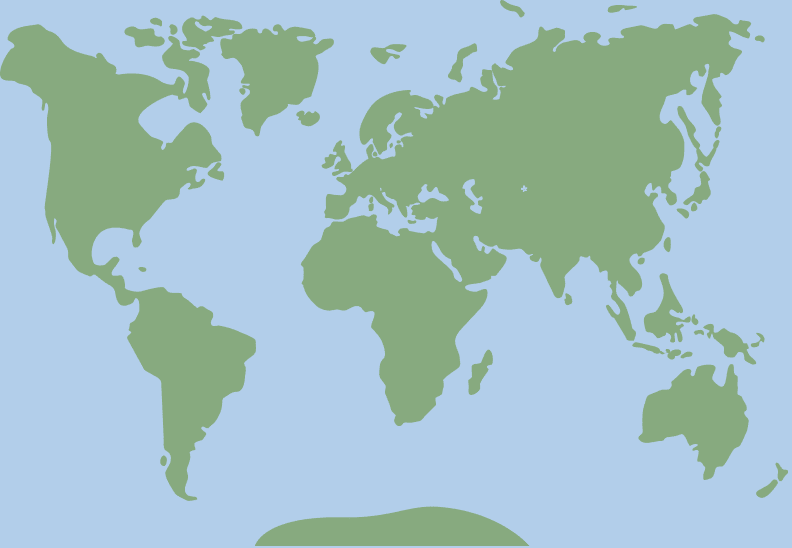 29.3001787, -94.7928466