Twas the night(club) on Christmas and all through Annabel's, the world's elegant & elite celebrated in extravagance & delight. Originally founded in 1963, Annabel's is known as 'the most famous nightclub in the world'. Counting the Royal Family and legendary rock stars among its members, the club offers dining and entertainment in sumptuous surroundings.
When gambling impresario John Aspinall sought somewhere to party after an evening out, his friend and entrepreneur Mark Birley set his sights on the basement of London's Clermont Club. Birley turned the space into a nightclub, and named it after his then wife and English socialite Lady Annabel Vane-Tempest-Stewart.
While Lady Annabel went on to leave Birley and marry again, the nightclub in her name stayed under Birley's management and quickly became a popular destination. From the sixties to the eighties, London's elite and glamorous frequented the club which had become a go-to after hours spot. Guests could expect raucous evenings of dancing, cocktails, and cigarettes shared within its elegant rooms.
During Annabel's rise to popularity, England's aristocratic influence was starting to break down in favor of a much more bohemian fascination. Among the nobility seen at Annabels, artists and rock stars like Mick Jagger, Diana Ross, and Jack Nicholson met and mingled as well. Along with its members, Annabel's was known for its exquisite interiors adorned in the style of an English manor with regal portraits of dogs and horses, velvet upholstery, and banquette dining.
To the shock of much of London society Birley eventually sold Annabel's to businessman Richard Caring. In 2018, the club reopened boasting an interior redesign and a new location at no. 46 Berkeley Square, just two doors down from the original club.
Written By: Kelly Murray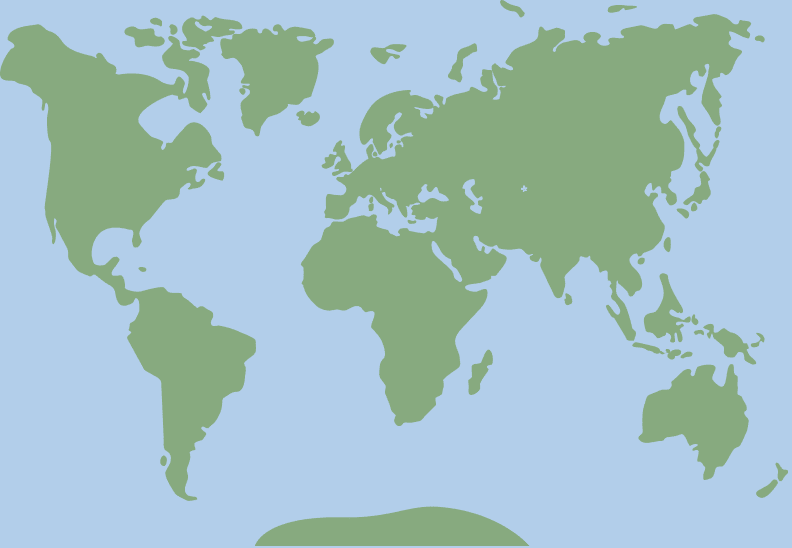 51.5091667, -0.1463889