Translated to "Needle of the Mid-day" in English, the Aiguille du Midi Mountain stands high and pointed among the French Alps. Its summit is so steep, non-climbers aren't allowed to leave its facilities due to the dangerous terrain. For nearly a century, a cable car has transported curious travelers up to its peak.
The concept for a cable car was first proposed around 1910, however it wasn't until Chamonix won the bid to host the Winter Olympics fourteen years later that plans were officially set into action. The first cable car contained three stations along its trek up the mountain, and was even used to transport Olympic competitors to the start of the bobsleigh track.
The first cable car remained in use until the 1950s when it was replaced by an updated two-stage lift system that is still operated today. The current cable car, the Telepherique de l'Aiguille du Midi, opened in 1955 and was the highest cable car in the world at the time. Today, the mountain continues to hold the world record for the highest vertical climb and is renowned for its two-stage ascent.
The first stage rises 2,317 meters over dense wilderness before reaching the Plan de l'Aiguille Refuge. Here passengers can opt to hike the surrounding area, or continue up the mountain. The second stage is an extremely steep ascent to the top station of Piton Nord located at 3,777 meters. Remarkably, the cable car doesn't use any support pillars during the second stage and feels as if it's miraculously suspended in air.
Once at the peak, visitors glimpse unparalleled views of glaciers, the Chamonix valley, and the striking Mont Blanc Mountain. Mountaineers and skiers brave enough can embark on a steep ice ridge to descend to the glacier below, sure to provide an extraordinary adventure.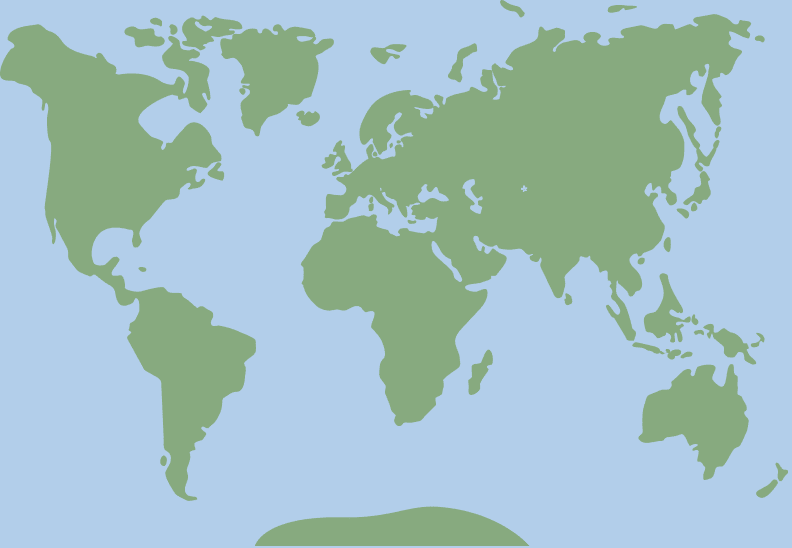 45.901607, 6.884896