Located in Ottawa's historic Lansdowne Park, the Aberdeen Pavilion was originally built for the Central Canada Exhibition and has since been used for various events in the city. With 32,000 square feet of interior space, the Pavilion holds enormous space in Canadian history — both in size and influence.
Designed by Moses C. Edey, the Pavilion was created as the main hall for the Central Canada Exhibition, an annual fair that showcased agriculture, livestock, and manufacturing exhibits. Inspired by London's Crystal Palace, Edey incorporated a series of large steel arches for support, a gable roof skylight, and an octagonal dome crowned by a cupola. After two months of construction and $75,000 in costs, the Pavilion was complete.
Named after Governor General Lord Aberdeen, the Pavilion later would be known as the "Cattle Castle" for its use in agricultural shows and became a cultural center of the city. Yet, it wasn't limited to farming exhibitions. In 1902, the Ottawa Senators – then known as the Ottawa Hockey Club – built a hockey arena inside and two years later, played Stanley Cup challenge matches.
During both World Wars, the Pavilion was used as a riding school for Lord Strathcona's Horse, a regiment of the Canadian Army, and later, as a recruitment center. In 1982, the Pavilion was designated a heritage structure but had fallen into major disrepair. After years of unsuccessful fundraising and a near demolition, City Council approved its renovation and the Pavilion was restored in 1994.
Now one of Canada's last surviving examples of a Victorian exhibition hall, Aberdeen Pavilion is once again hosting special events. In 2017, the Pavilion was used for part of the NHL Classic outdoor hockey game and displayed the Stanley Cup.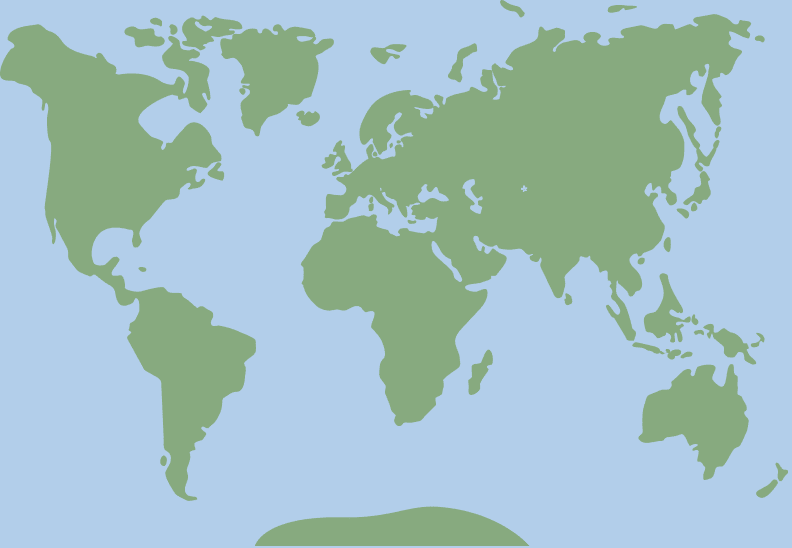 45.3999603, -75.6827771