Hamble-Warsash Ferry Shelter | Hampshire, England
The Hamble-Warsash Ferry, which serves the River Hamble in Hampshire, England, has operated for centuries — its earliest records of operation date back to 1493. Providing "on-demand" ferry service between the villages of Hamble-le-Rice and Warsash, the Ferry is also known for its pink-clad fleet of boats and ferry shelter.
Mount Olstind
The tiny, picturesque island and fishing village of Sakrisoy is situated between the towns of Reine and Hamnoy in the Norwegian municipality of Mosken.
The island is a treasure trove of traditional architecture, featuring ochre-coloured fishermen's cabins and a bright white squire's mansion. The area's sea-trade roots are apparent in its fish landing station and rows of fish racks that line the shore.
📸: @alynncor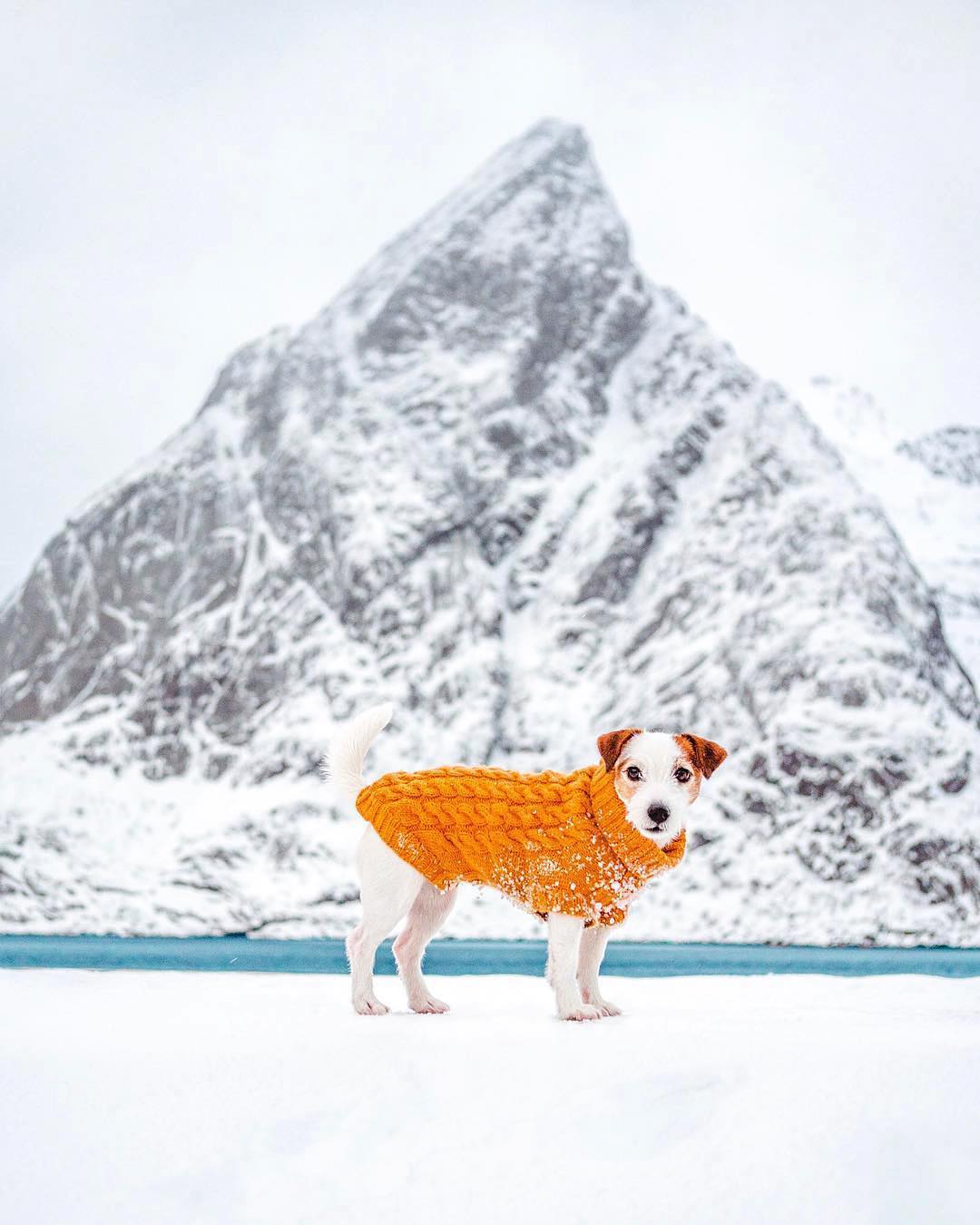 Salthill Promenade
The Irish name for Salthill is Bóthar na Trá, or "the road by the sea." Stretching out beside Galway Bay with the hills of Clare waving in the distance, Galway City buzzing behind you, and the Aran Islands off to the side, Salthill Promenade captures the full allure of West Ireland. Even when dense clouds of rain or fog obscure one's view, you can still feel the charm when you're standing on the 150-year-old seaside "Prom." Should you wander down this historic stretch, local tradition dictates that you kick the wall across from the Blackrock diving boards (seen here) before turning around and strolling back to town for a pint.