It began in a basement. It was in April of 1966 that Jim Roubal would take a box of his personal effects below ground to begin working with Irv Dana and Bill Larson to begin their own architectural design firm. Hatched from a plan made on Thanksgiving weekend a year prior, over the past fifty five years,  there's been a lot to feel thankful for.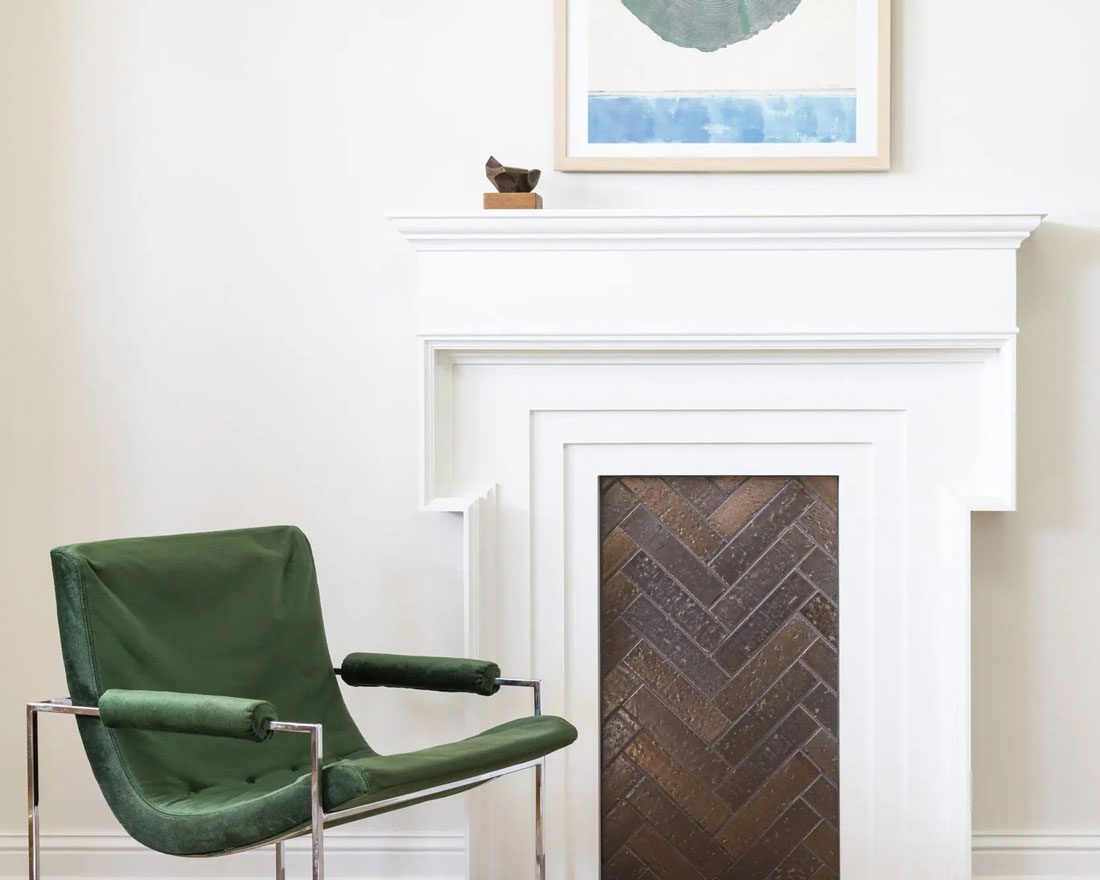 Based in Omaha, Dana, Larson, and Roubal launched what would soon be known as DLR Group in 144 square feet of space. While humble beginnings, the three founders shared vast experience in their respective fields of architecture and engineering, and sought to build a firm that would not only excel in their work but also seek fairness and opportunity for DLR Group staff. 
Beginning with such projects as Bryan High School in Omaha and Pierre Public Library in Pierre, South Dakota, the trifecta's ambitious outfit quickly took off as a prominent firm in the United States. Business would continue to boom into the 1970s, leading to DLR's acquisitions of prominent firms around America such as Lescher & Mahoney in Phoenix and John Graham and Co. in Seattle.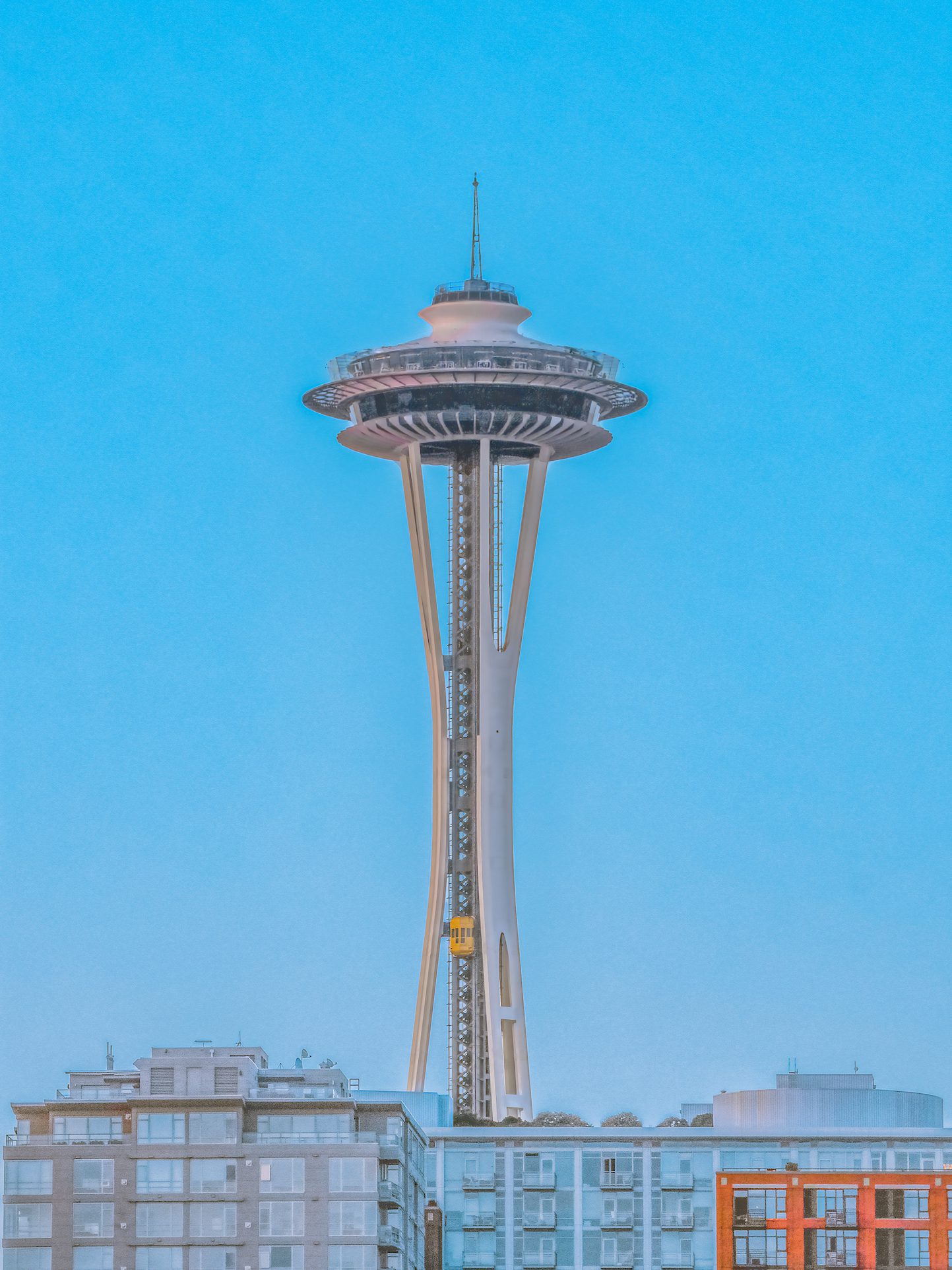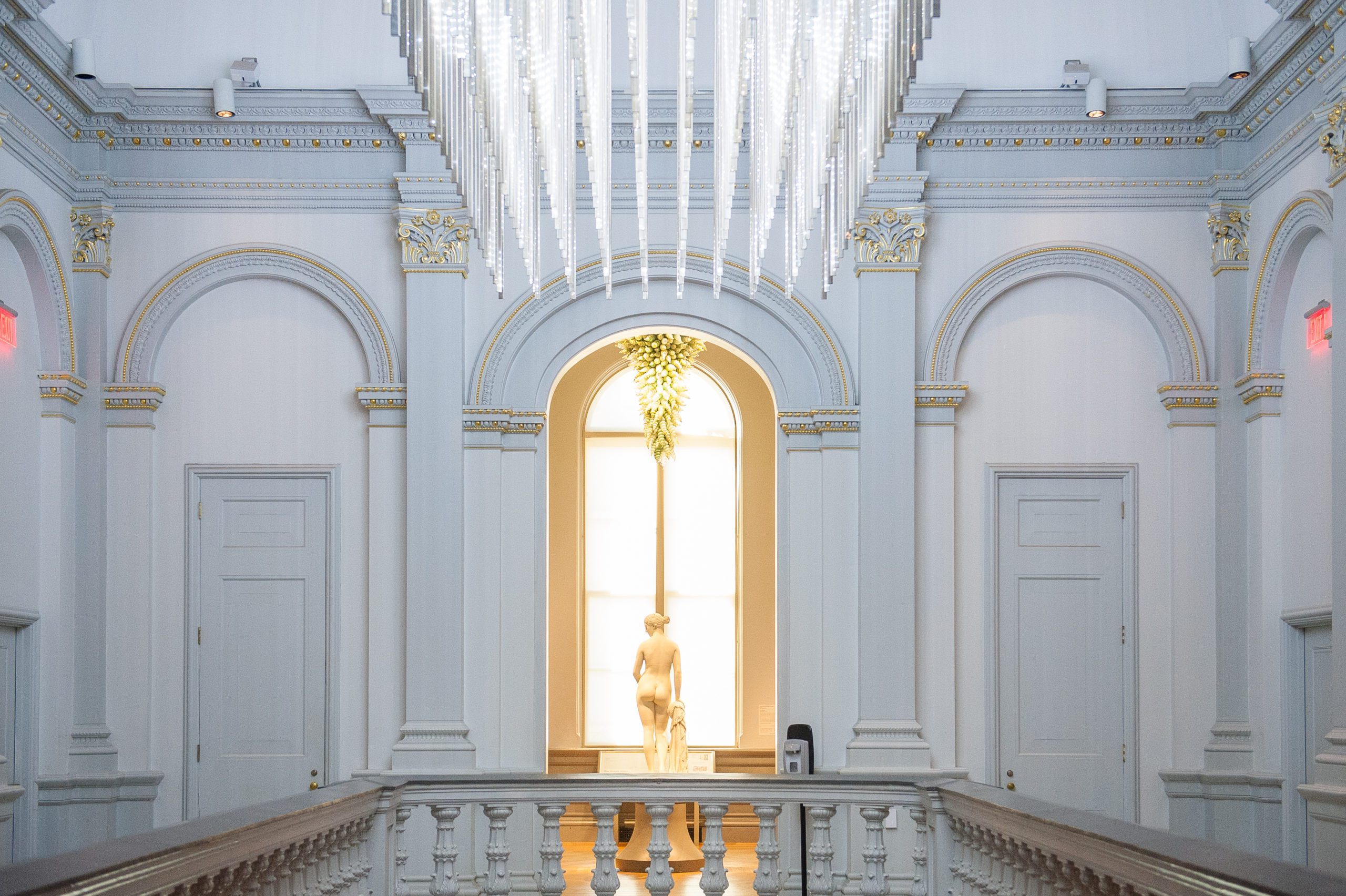 With mergers and more firms beginning to fly the DLR Group banner into the 21st Century, the group contains quite an impressive American portfolio, including the Space Needle, the Mall of America, and countless restorations and designs in metropolises across the US. With all that success, one might get a big head, but following the core aspirations of DLR's founders, a transition to an ESOP and employee ownership in 1978–promoting the fairness and equality in the firm the three "archi-teers" had dreamed about. 
Celebrating 50 years of success in 2016, there's a lot to be hopeful for in the firm's future.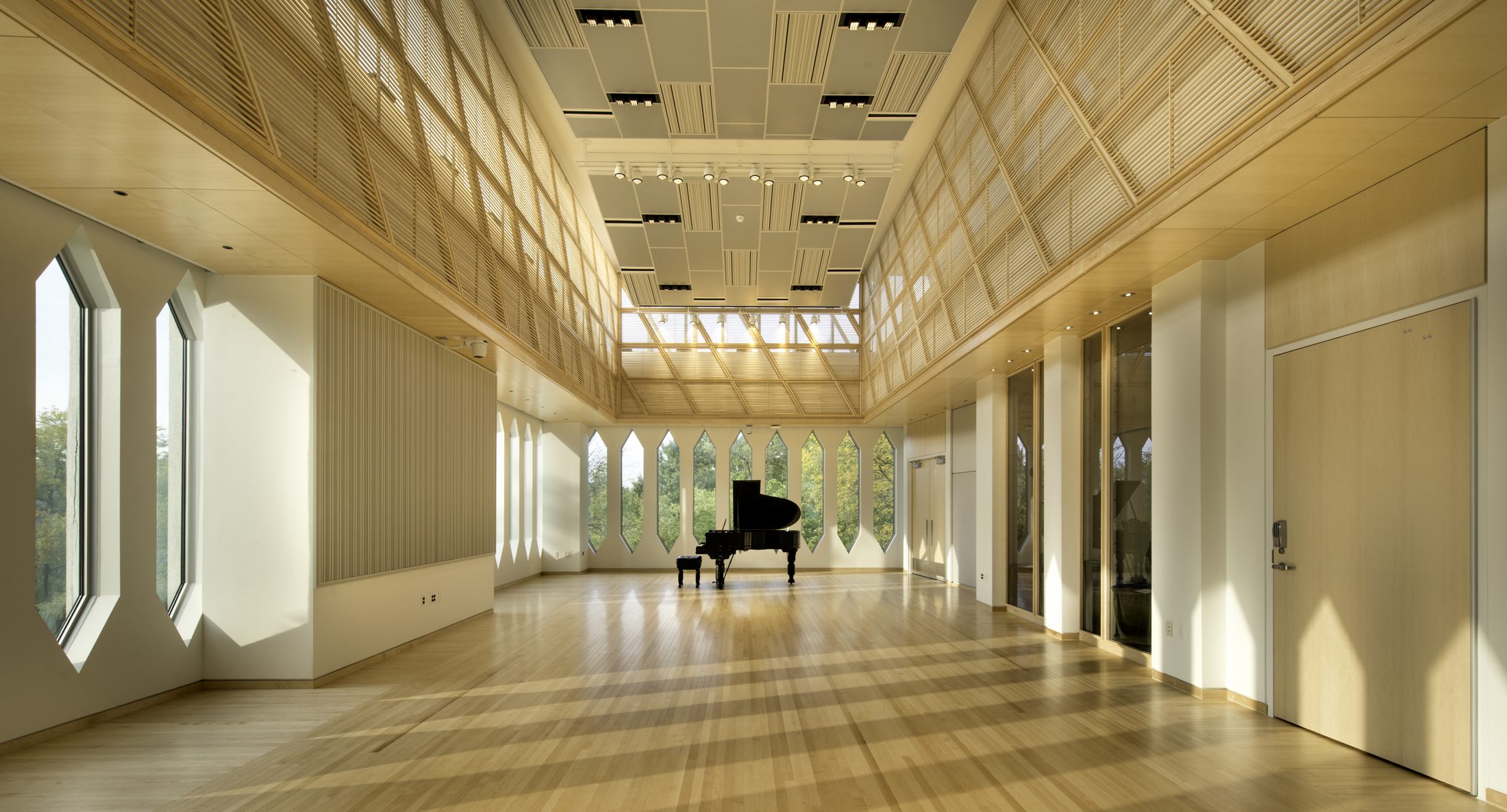 The past decade saw DLR Group embrace the ideas of the China Accord and AIA 2030 to push for environmentally sustainable design, and has been a leading force in using mass timber material in new construction. While it's been a long time since DLR has been in its garden-apartment-style offices, its commitments of quality and fairness remain the same, driven towards a sustainable and basement-free future.