It's not often one opens their eyes from an upright slumber to view a multitude of frozen forms—and curiously waddling creatures. On this vessel,  however, voyages amongst the icy shapes of the Antarctic waters are an ordinary day at sea. Exploring the nooks and crannies of Antarctica, this ship takes after its namesake, who was forever fascinated with polar exploration.
Roald Amundsen was born in Borge, Norway, in 1872. Captivated by writings of polar expeditions from a young age, Amundsen first pursued a medical career at the behest of his parents. Once his mother passed away, however, Amundsen immediately dropped his schooling in favor of joining Arctic voyages (sorry, Mom). Proving himself to be a more than capable sailor, at the turn of the 20th century, Roald would become the first explorer to sail through the entirety of the  Northwest Passage in 1903. But the ambitious adventurer had his sights on even greater achievements.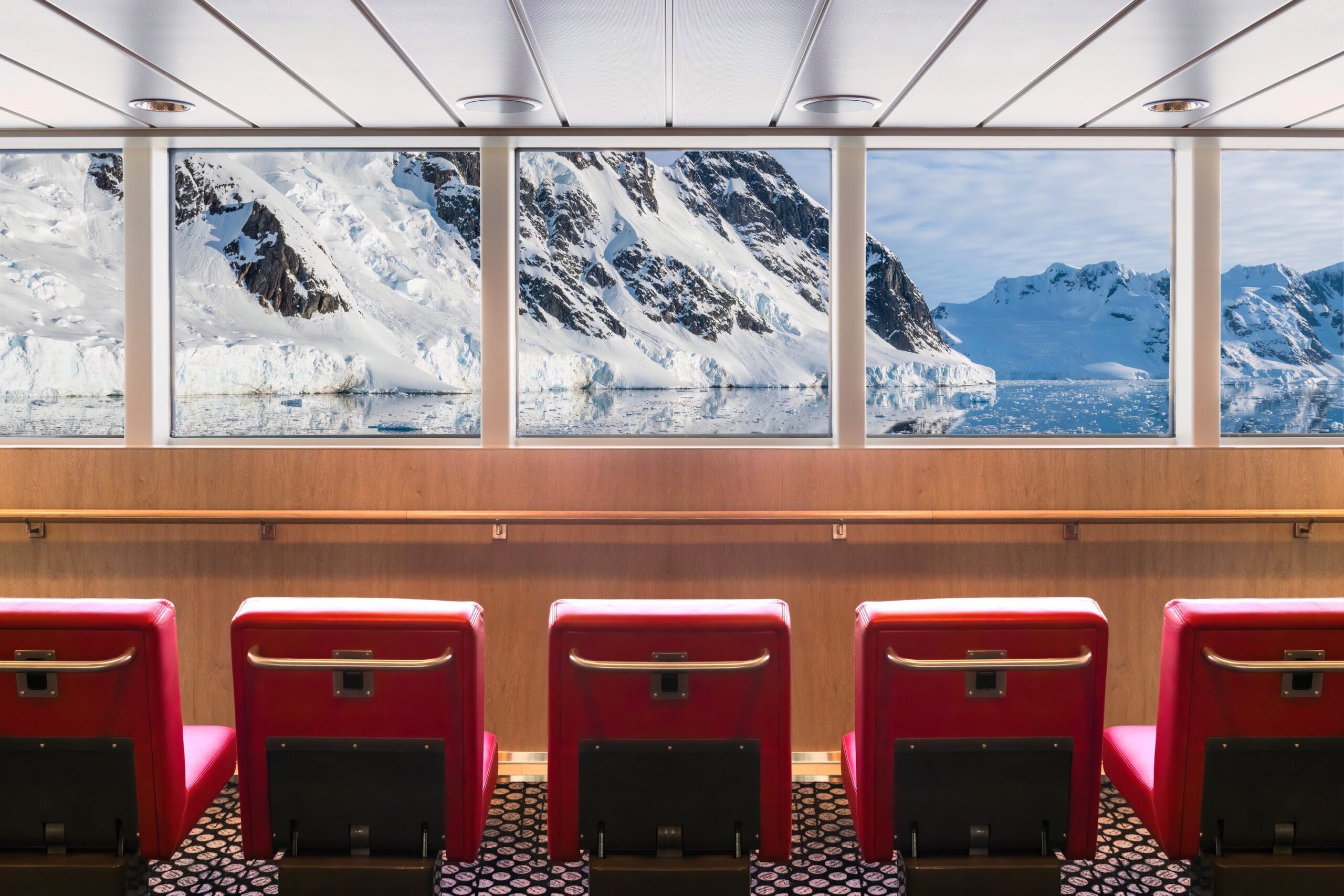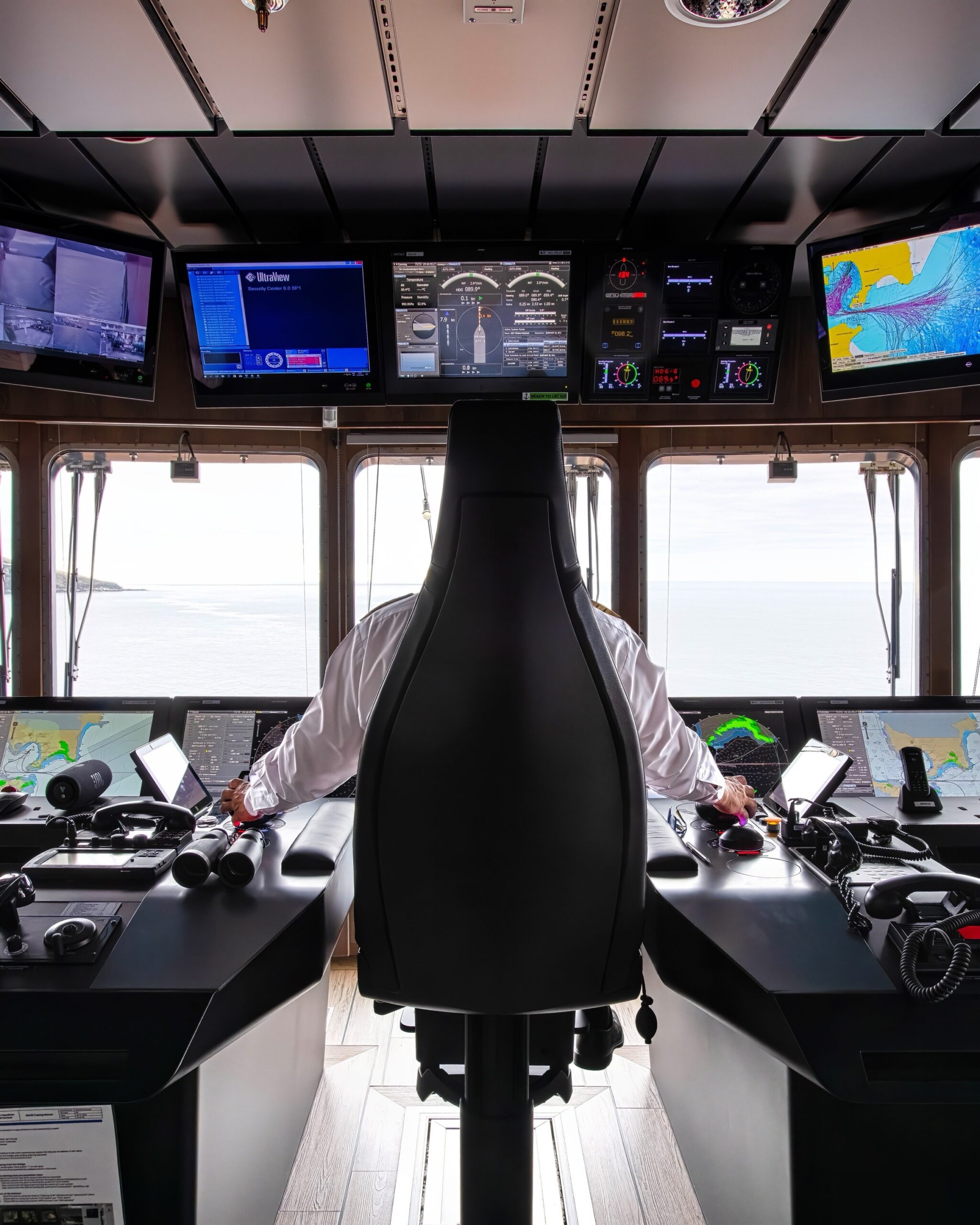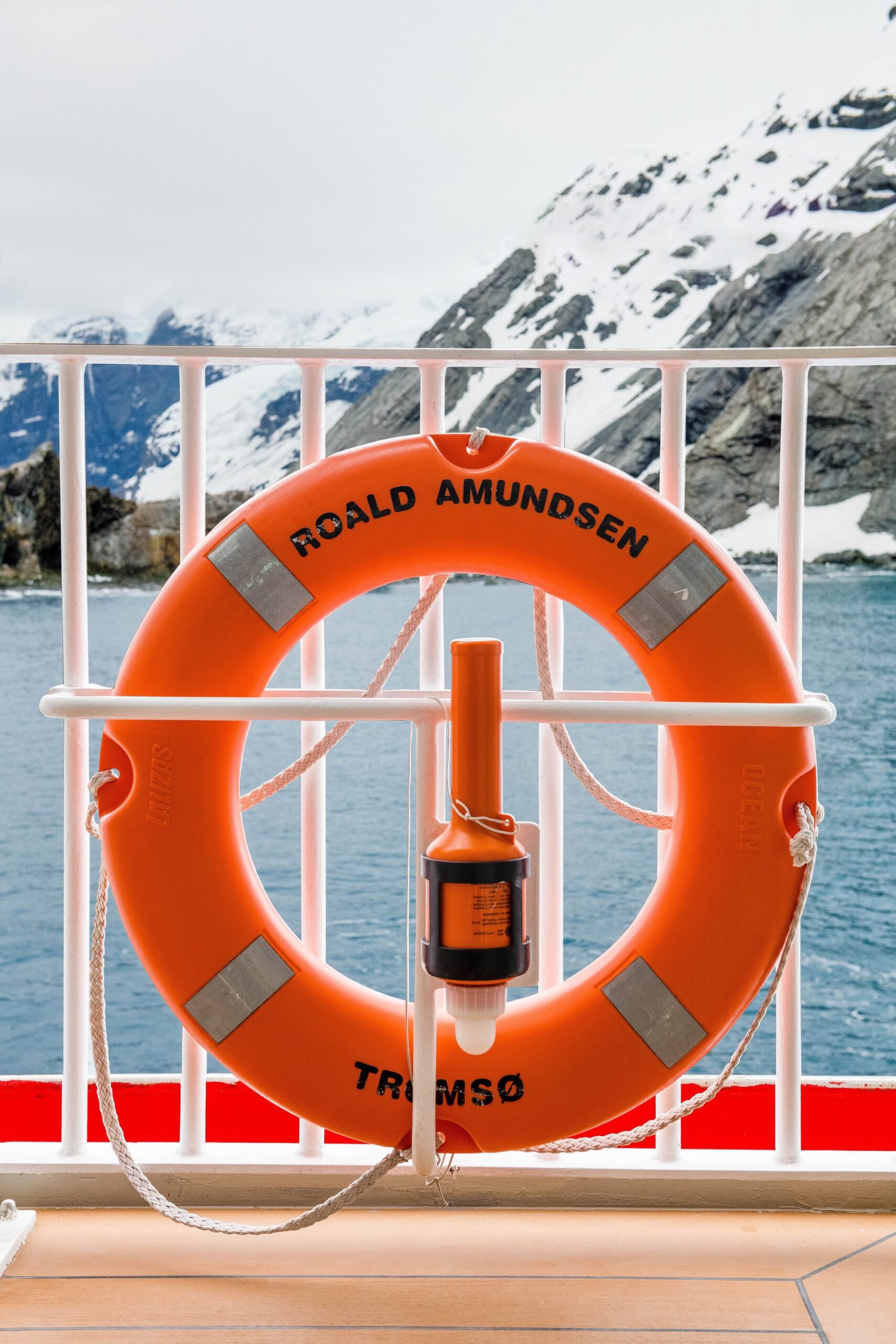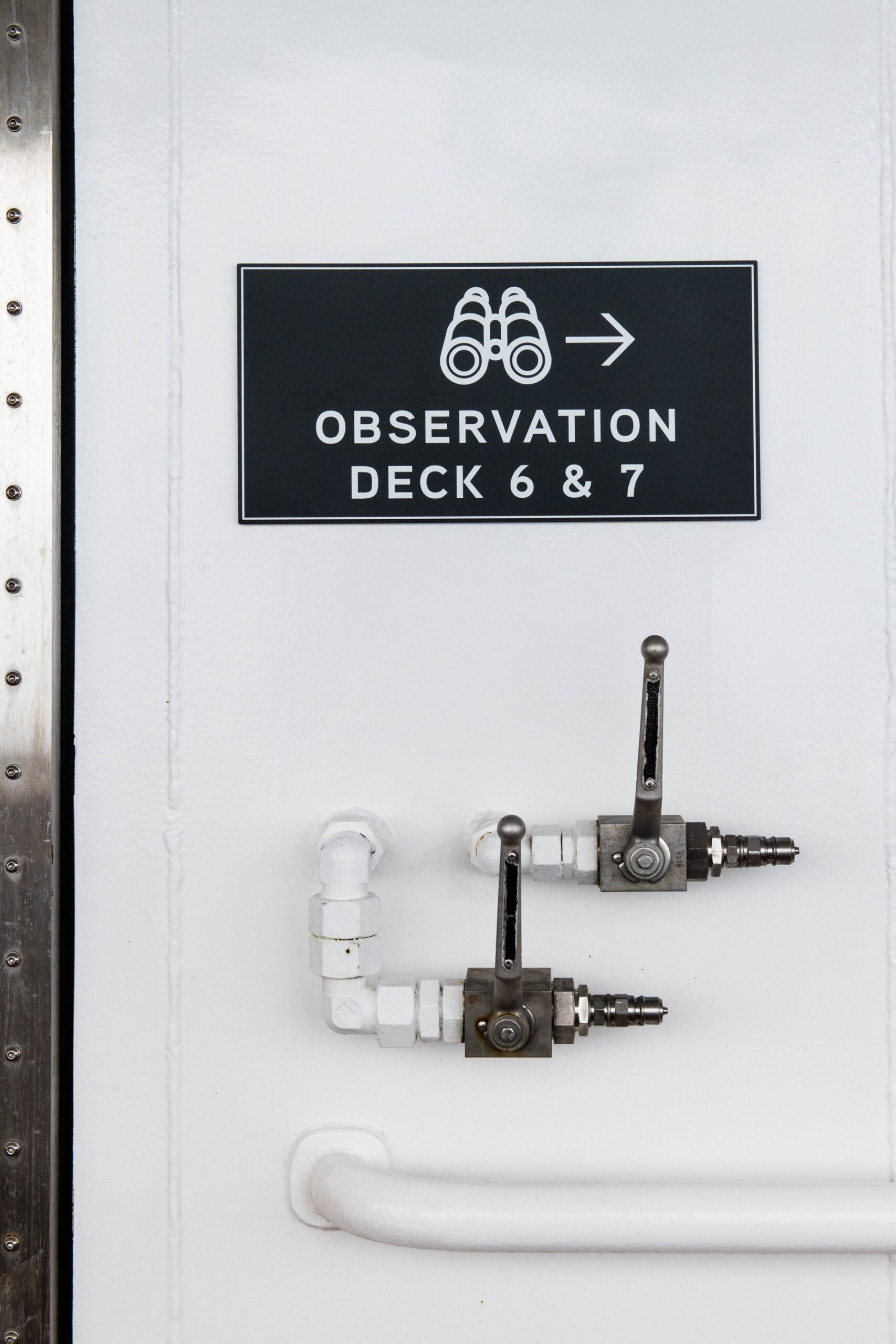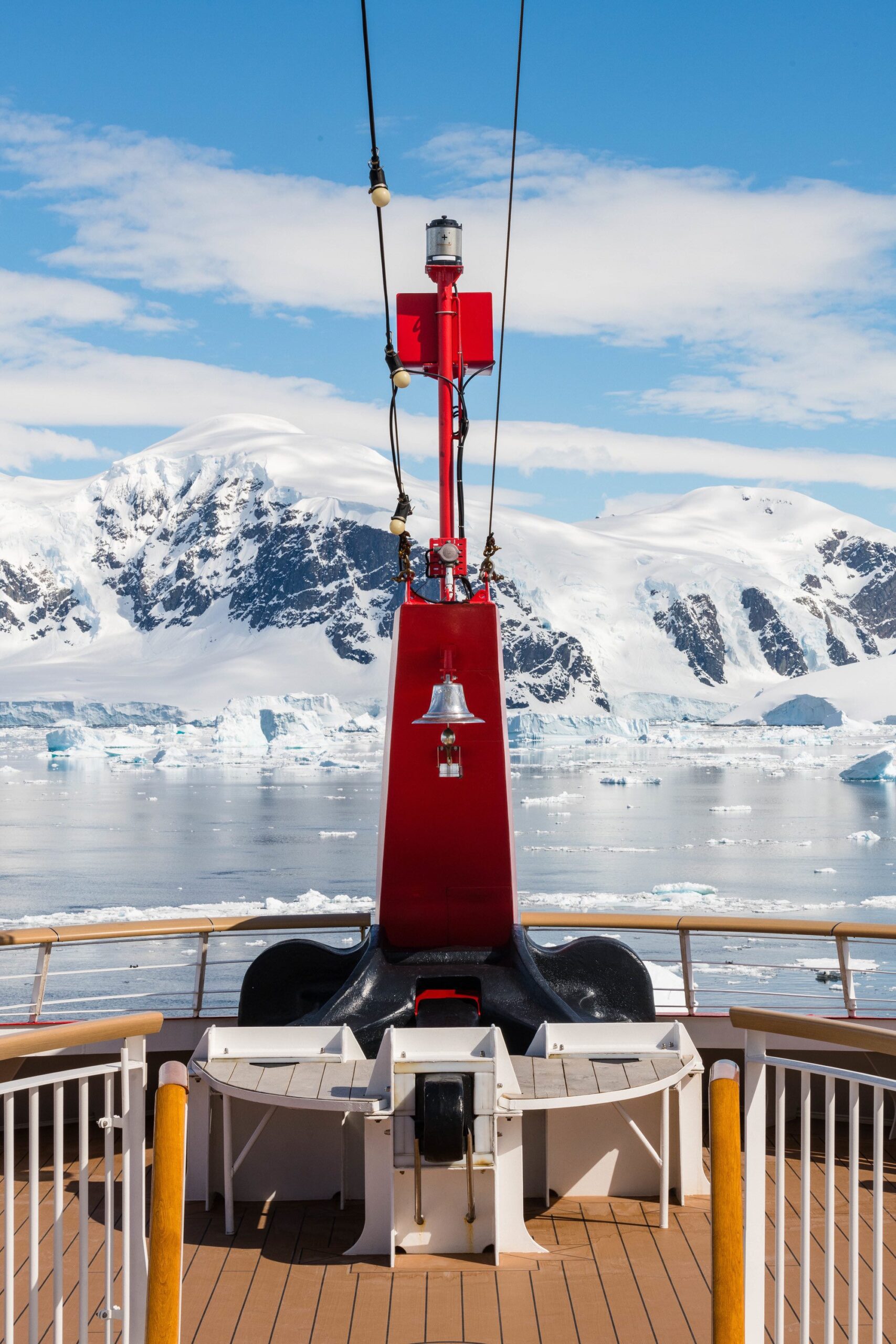 With a group of Americans reaching the North Pole in 1909, the Norwegian set his sights on becoming the first to reach the opposite side of the Earth. Two years after English explorer Ernest Shackleton had to abandon his quest to the South Pole, Roald and his expeditionary crew would try their luck at accomplishing the difficult feat. Within two months, Roald and his crew made it to the South Pole, hoisting the Norwegian flag amongst the ice-covered landscape and beating another English expedition under Robert Falcon Scott. Anticipating the discovery, one of Amundsen's men kept a bottle of champagne in his sleeping bag in order to make sure it would be poppable upon reaching the pole. Naturally, an ice bucket for the opened bottle was unnecessary.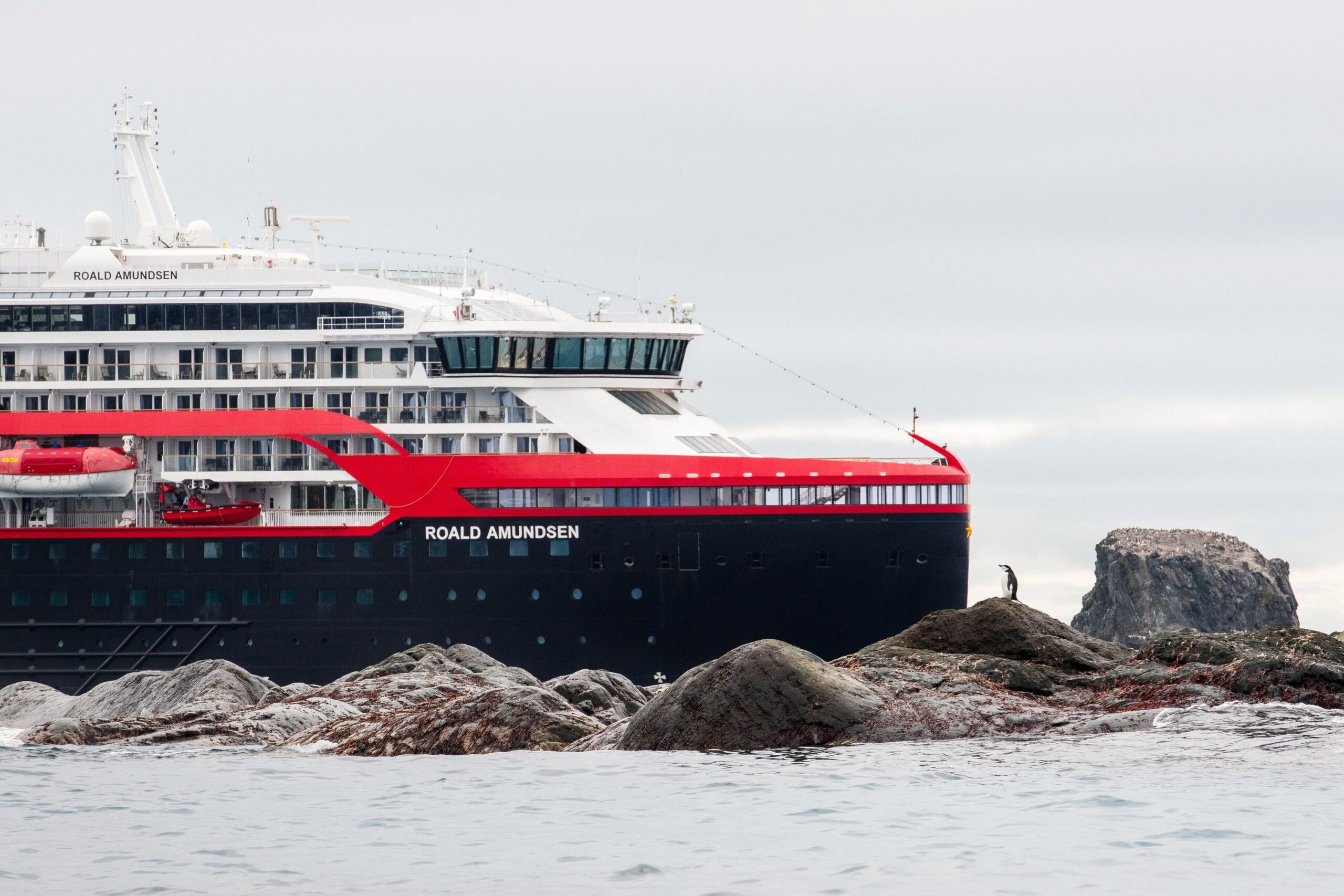 Not stopping at that historic achievement, Amundsen went on to become the first person to reach the North Pole by air, and ended up proving that the Earth's magnetic poles move, instead of remaining static.
Inspired by the famed explorer, a hybrid-powered cruise ship by Hurtigruten was launched in 2019 as a way for the everyday traveler to live out their own expeditionary dreams. Promoting scientific and knowledge-based activities instead of the usual show or casino for cruise guests, the MS Roald Amundsen allows for a full immersion into the life of an Antarctic explorer. Thankfully in this version of polar exploration, no one needs to thaw out champagne bottles in their beds!