What started out with an Olympus camera and homemade darkroom has brought Soo Burnell to a multitude of locations around the world to shoot some truly captivating imagery. What first caught our eye? Her modern aesthetic of ravishing Victorian baths. We actually loved these shots so much that we even met her at one of her shooting locations! (Call us fan girls)
From the water to the theater and beyond, it's been so exciting to watch Soo's collections grow and change. Speaking of which, she just did her first collaboration with Treen that's dedicated to making sustainable and ethically made wearables that will have you comfy and cozy. This one-of-a-kind release is inspired by the court and weaves wistful nostalgia into slouchy tees and oversized crewnecks feature photographs from Soo's latest photographic collection, I am home. Each featured location is also within walking distance of Treen's flagship store in Stockbridge, Edinburgh so if you're in the area take a little stroll to spot some of the locations. If you're not in the Edinburgh zipcode, you can still snag one of these comfy collectibles here. You know we did!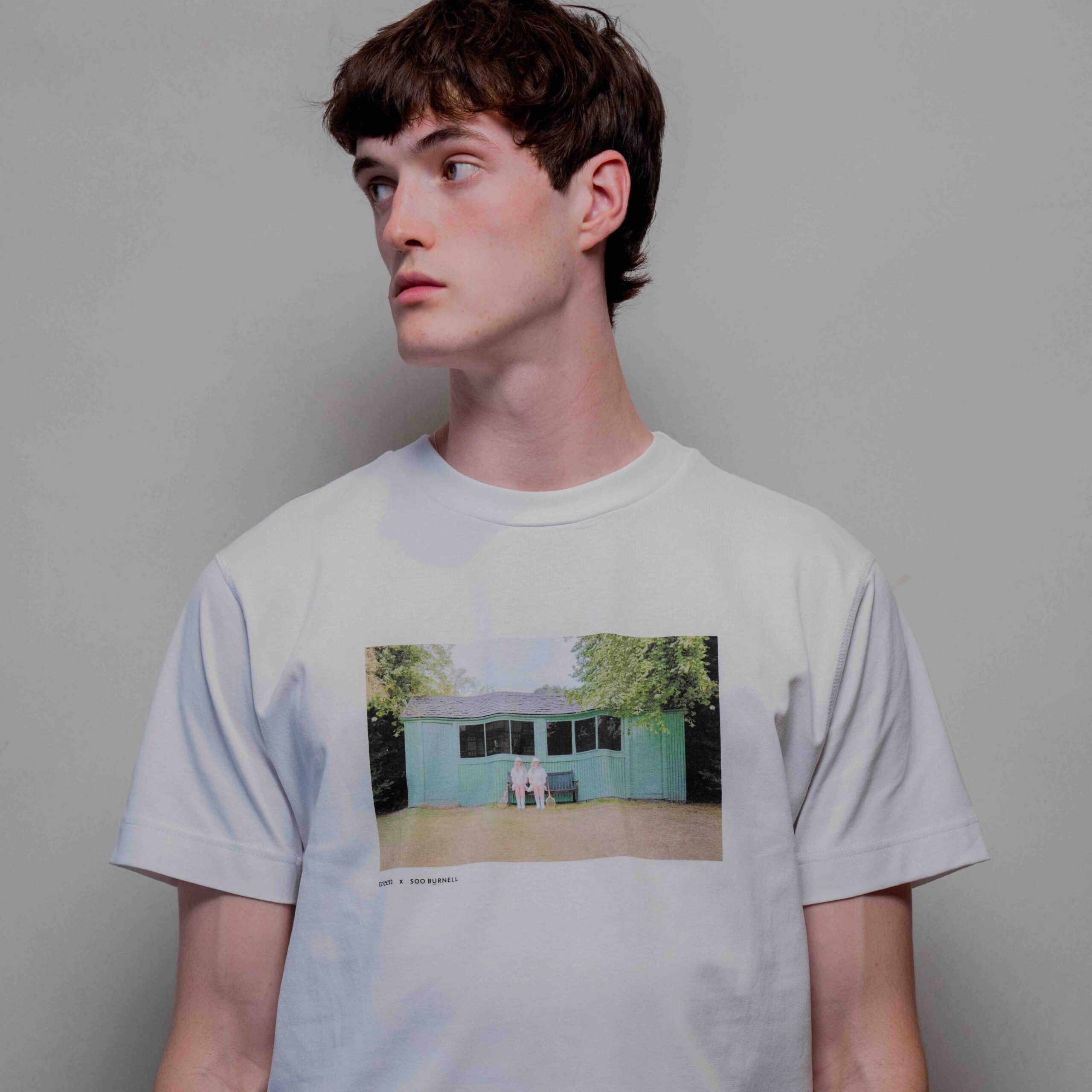 And now, without further ado, we bring you our tiny interview series with the one and only Soo Burnell!
When did you first pick up a camera? Was it love at first click? Or was there a particular moment that made you fall in love with photography?
When I was 13 my dad gifted me an old Olympus camera and I bought a darkroom with some money my late grandfather left me. We set it up in our garage and I absolutely loved being in there – I'm not sure whether it was the smell of the chemicals, strange as that sounds, or simply working away in the stillness of the space. I started to spend all my time in there, and I even stopped going to my classes in school as I was always hiding away in the school dark room. I miss that process. After leaving school I studied photography in Edinburgh and have worked as a photographer for over 20 years.
As you know, we're very big fans of your poolside and to the water series (so much so that we even met you at one of the bathhouse locations when we were in Scotland!). What piqued your interest about the bathhouses and shorelines?
Glenogle Baths in Edinburgh was the first pool I photographed, and at the time I thought it would be a one-off project. It was the pool I learnt to swim in as a child and I would go there during summer holidays. I really didn't appreciate the architecture of the space then though; I only really noticed it when I returned as an adult to photograph it. I'd spent years jumping in and out of that pool without paying any attention to the high ceilings, the rows of changing rooms flanking the pool, or the scale and grandeur of the space.
We have six very beautiful Victorian pools here in Edinburgh and I thought it would be cool to make a series of them all. When I look at them now, it really reminds me of being a child experiencing the joy and fun of swimming, and of how much I loved it. I want to show the beauty of the architecture of these historic spaces, while minimising all of the modern elements. I love their scale and sense of space; the high ceilings and signage; the geometry of the tiles and typography and the lines on the bottom of the pool; as well as the colour palette and the light, and the way that all of this is reflected in the still water. I love them architecturally, but I also love the sense of history and nostalgia around these pools too.
We know you have one very cute puppy, have you ever thought about doing a series with some four legged friends?
I have TWO very cute puppies! Ruby is a Korthals Griffon and Nola is a Whiplington (half Bedlington half Whippet). I have used Nola as part of my 'I am home' series – you can see her here in my Moray Place. She was being a bit of a diva on the day!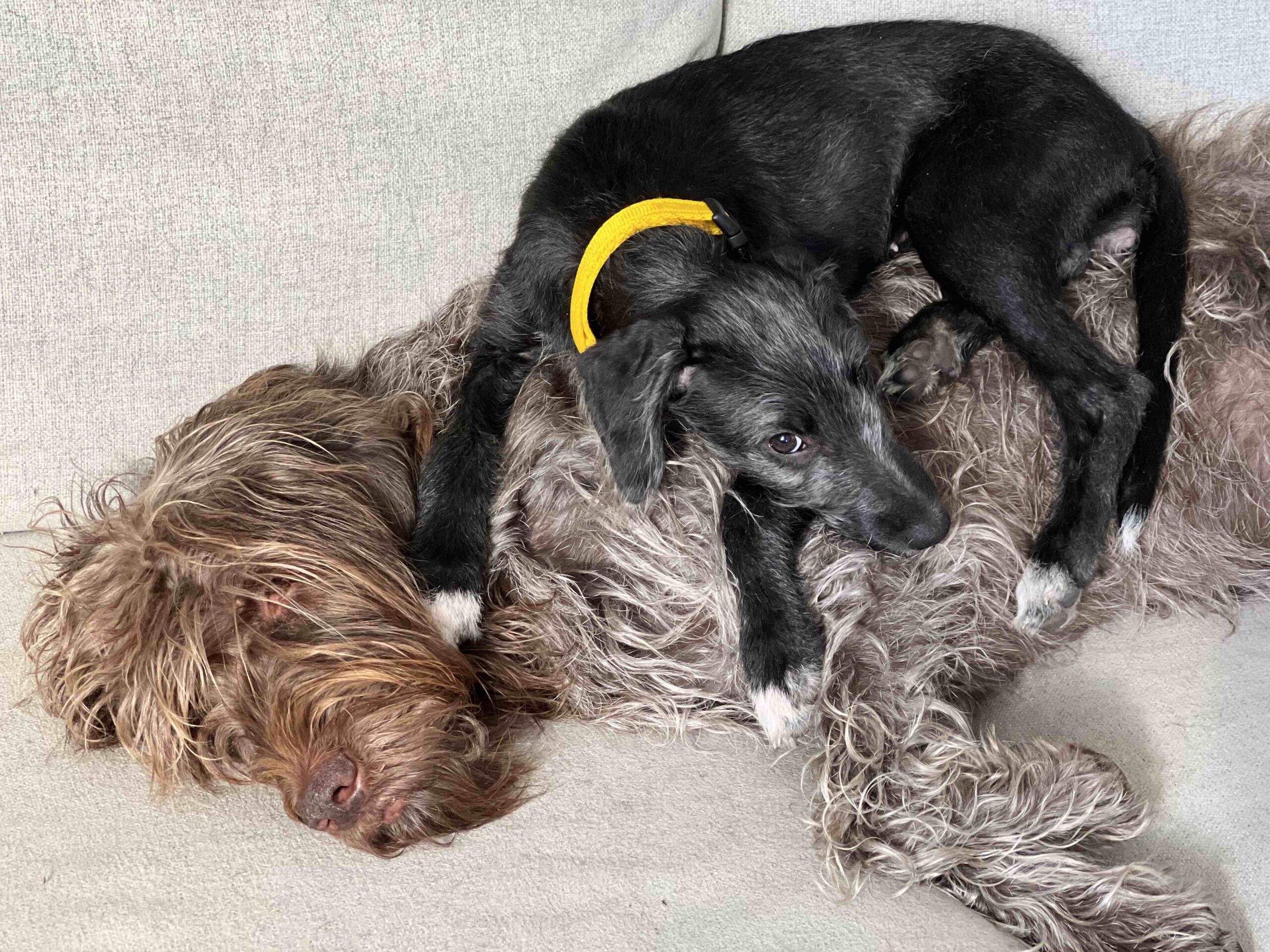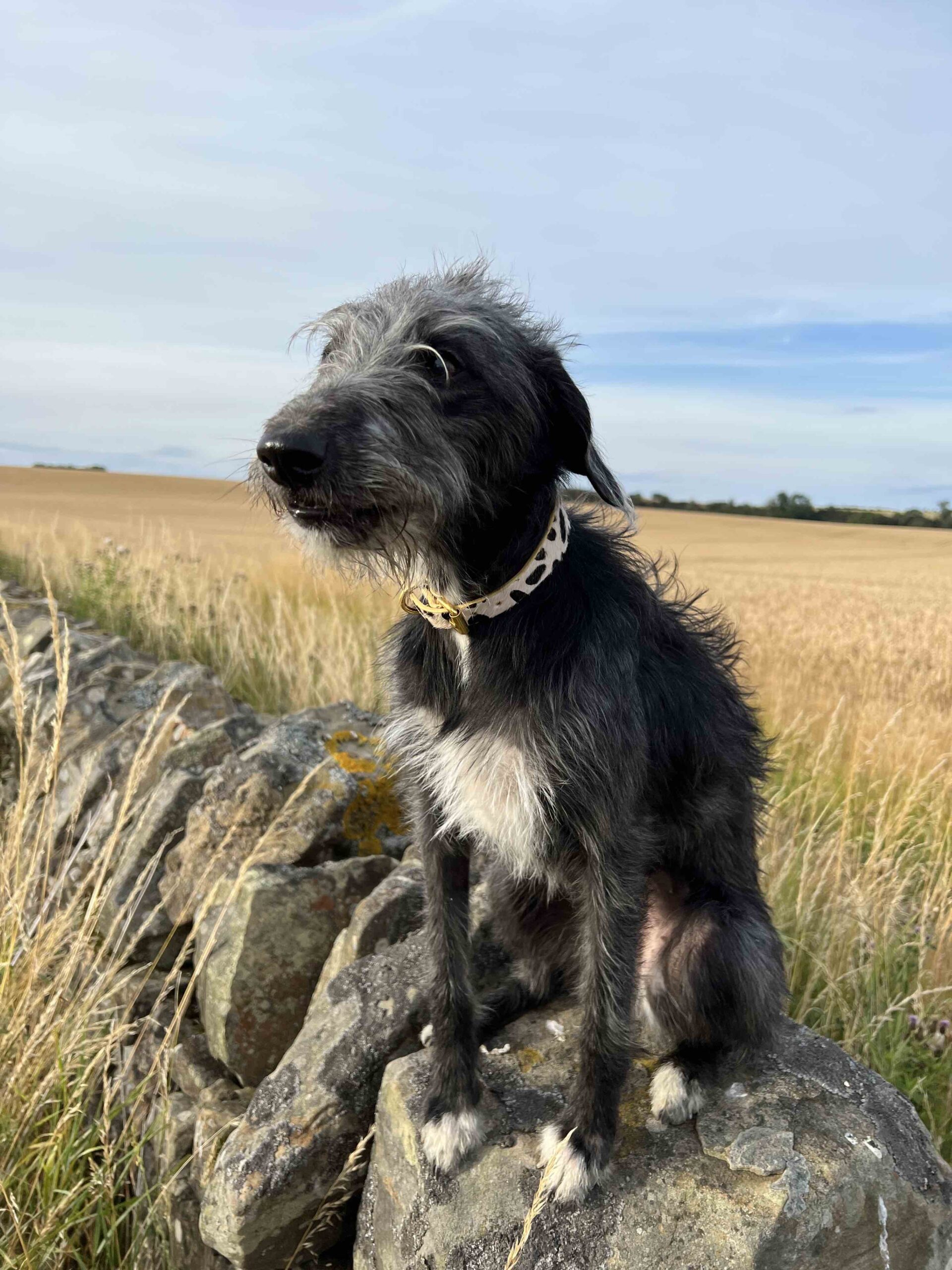 Being an amazing photographer, do you ever find that your friends and family are always asking you to take photographs? If so, do you have a go-to response to wiggle free of that responsibility? Or, maybe you love doing it!
Not now, which is just as well as I'm not very good at saying no to things! But this definitely happened when I was a student. I guess it's all part of the learning process, right?
Want to keep in touch with Soo? Be sure to follow her on Instagram & check out her portfolio for more whimsical imagery.